Meet the 14 brand new Big Brother housemates
September 14, 2018

14 minutes read
Tonight, 14 brand new housemates moved in to the Big Brother house on Channel 5 – for the very last time.
Who are the new faces? Find out all about them below..
Akeem Griffiths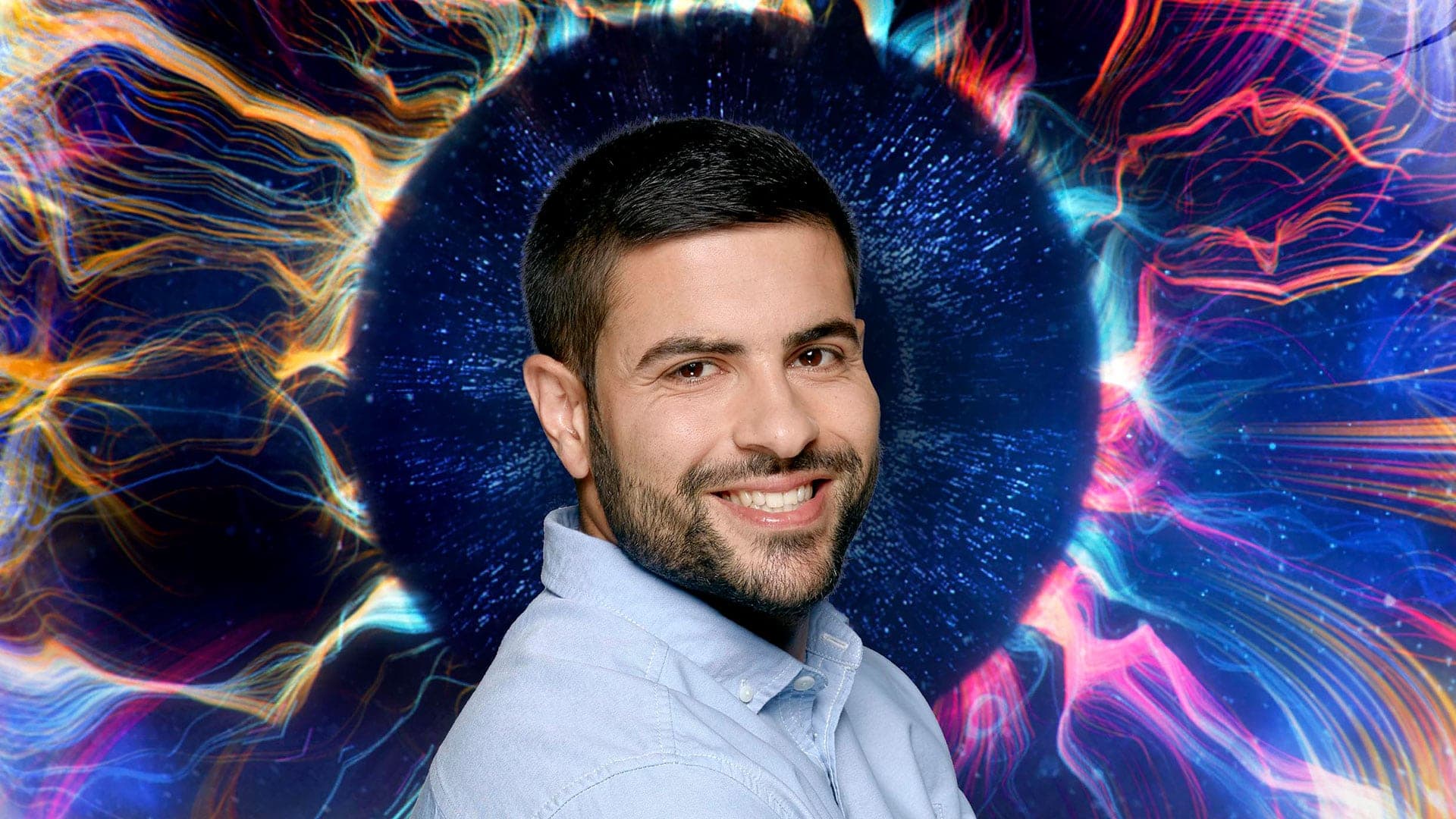 Age: 26
Job: Training Consultant
From: Rhondda Valley
Relationship Status: In a relationship
Akeem lives with his family in the Rhondda Valley. He is highly competitive and wants to win the show.
He has been in a relationship for six years and describes his partner as "one of a kind."
Akeem is the organiser in his group of friends, however "this does come at a cost because when things go wrong, I will always get the blame."
He doesn't like disrespectful people putting others down for the purpose of making themselves feel better.
The most embarrassing thing he has ever done is send a nude photograph of himself to his mother.
He was named after Eddie Murphy's character in 'Coming to America,' Prince Akeem.
---
Anamélia Silva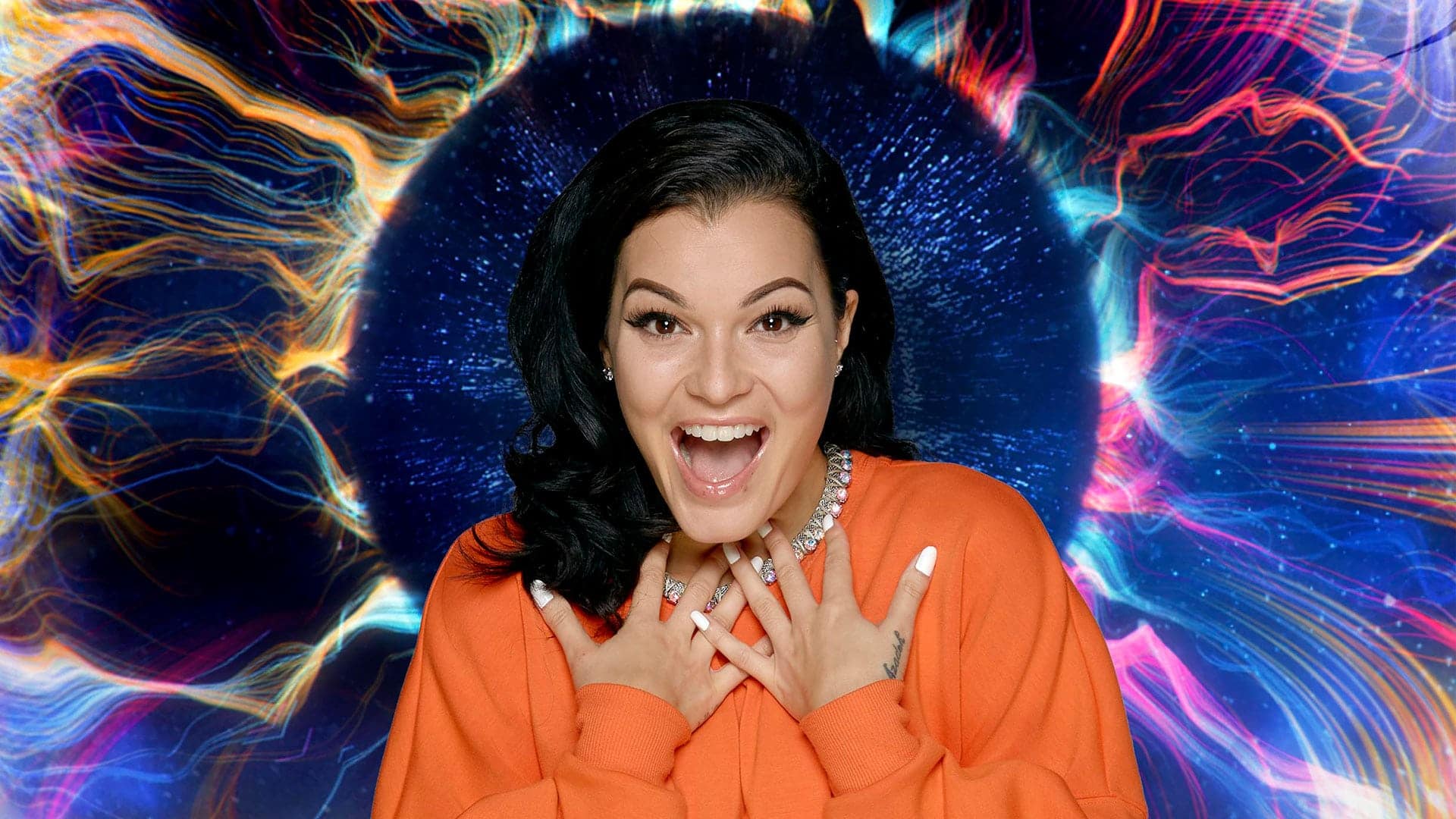 Age: 31
Job: Spiritual Advisor
From: London (Originally Brazil)
Relationship Status: Single
Anamélia is originally from Brazil but grew up in Sweden before moving to London.
Because of her job and psychic powers, she says that she finds it easy to read people. She can "see things in them others can't."
She says that her confidence is often mistaken for arrogance.
Ignorance irritates her, as do people who do not respect personal space.
She's dated both men and women in the past. Her first relationship was with a woman. 
Her biggest achievement is arriving in the UK with £30 in her pocket and building a life for herself.
---
Brooke Berry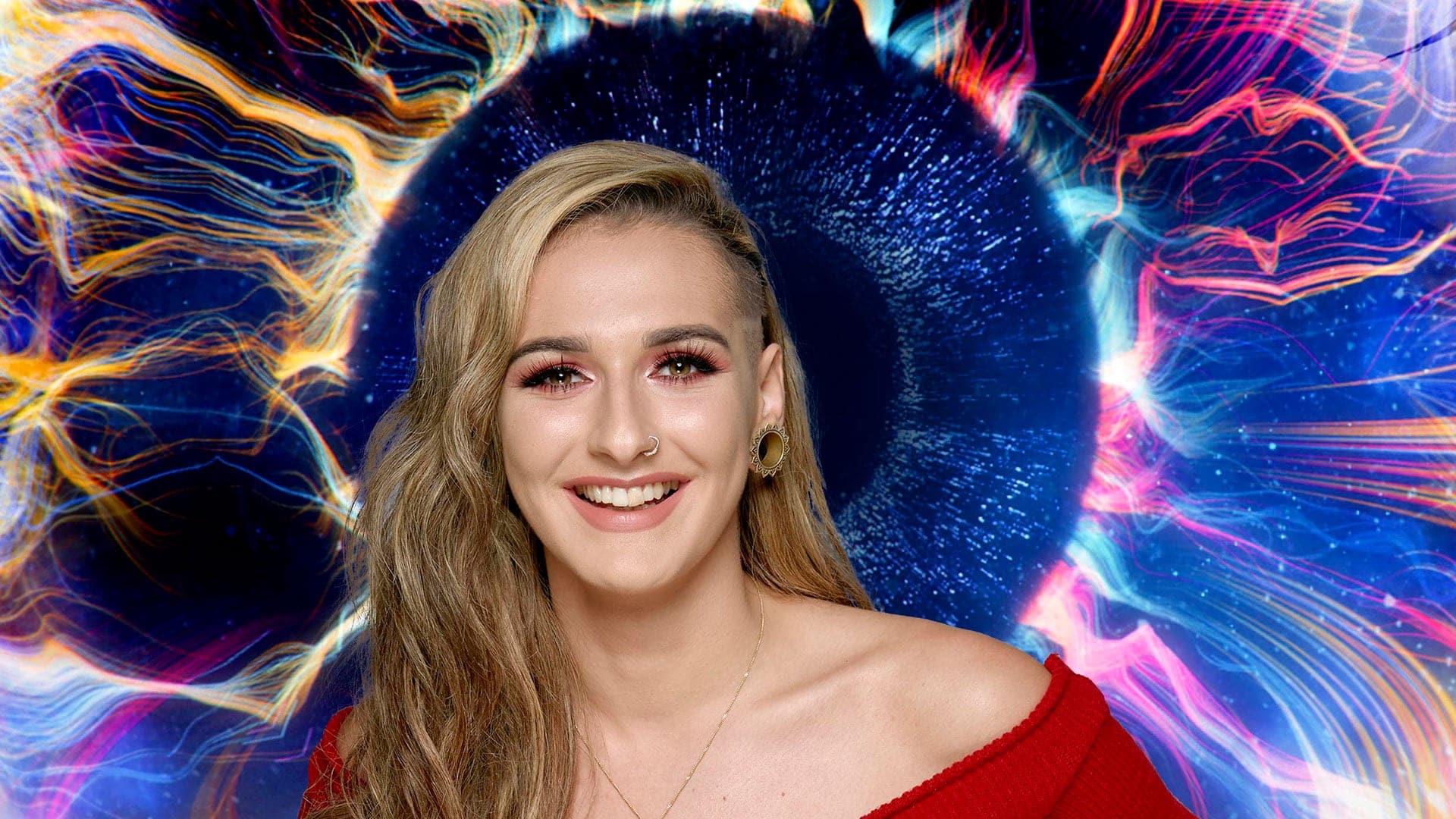 Age: 21
Job: Freelance Graphic Designer
From: London
Relationship Status: Single
Writes a blog which is a modern take on the values of Buddhism, rather than the religious aspects.
Brooke describes herself as nomadic, and has lived all over the UK as well as the French Alps, Cyprus and Ibiza and has moved at least 20 times in the last five years.
Shewants to go into the House to represent lesbian women and thinks it would be very healthy for young girls and boys to see it discussed openly.
She claims winning is not important but admits she can also be bitter when she loses.
She doesn't get along with materialistic, closed minded people.
Brooke believes she can bring a "young, dynamic, millennial spin" to the Big Brother House and thinks she can hold debates, arguments and opinions well.
---
Cameron Cole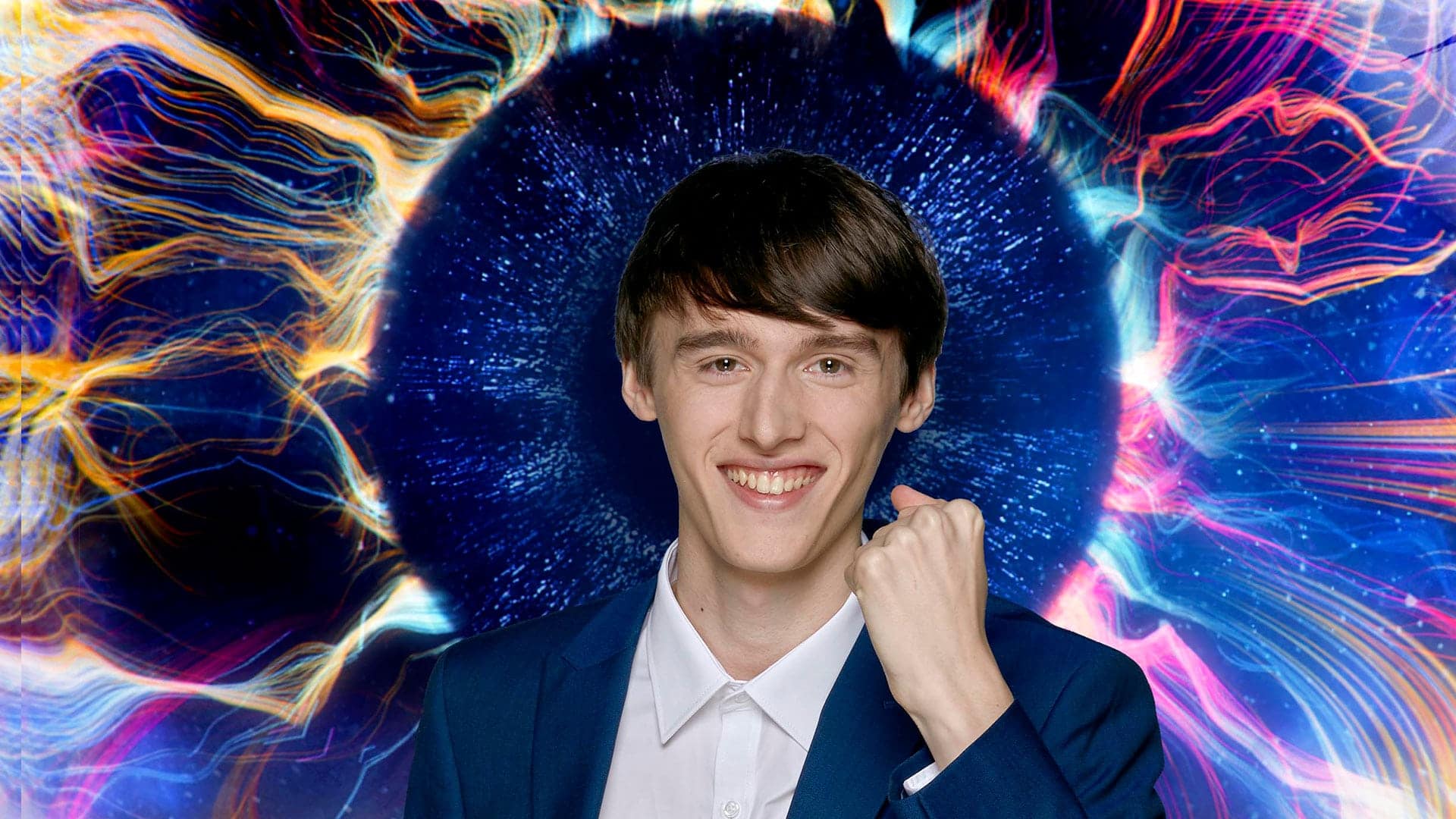 Age: 18
Job: Vlogger
From: Norwich
Relationship Status: Single
Cameron lives with his family in Norwich and is a Vlogger.
He is keen to show that not all teenagers are "sheep who think the world owes them everything."
He is extremely competitive and the thought of losing makes him feel sick.
His idol is Winston Churchill who he says is "a legend of a man."
Despite his name being an anagram for 'romance,' he says he is "completely hopeless in love."
He has a fear of mushrooms and all animals.
Cameron was six-months-old when the first Big Brother aired in 2000.
---
Cian Carrigan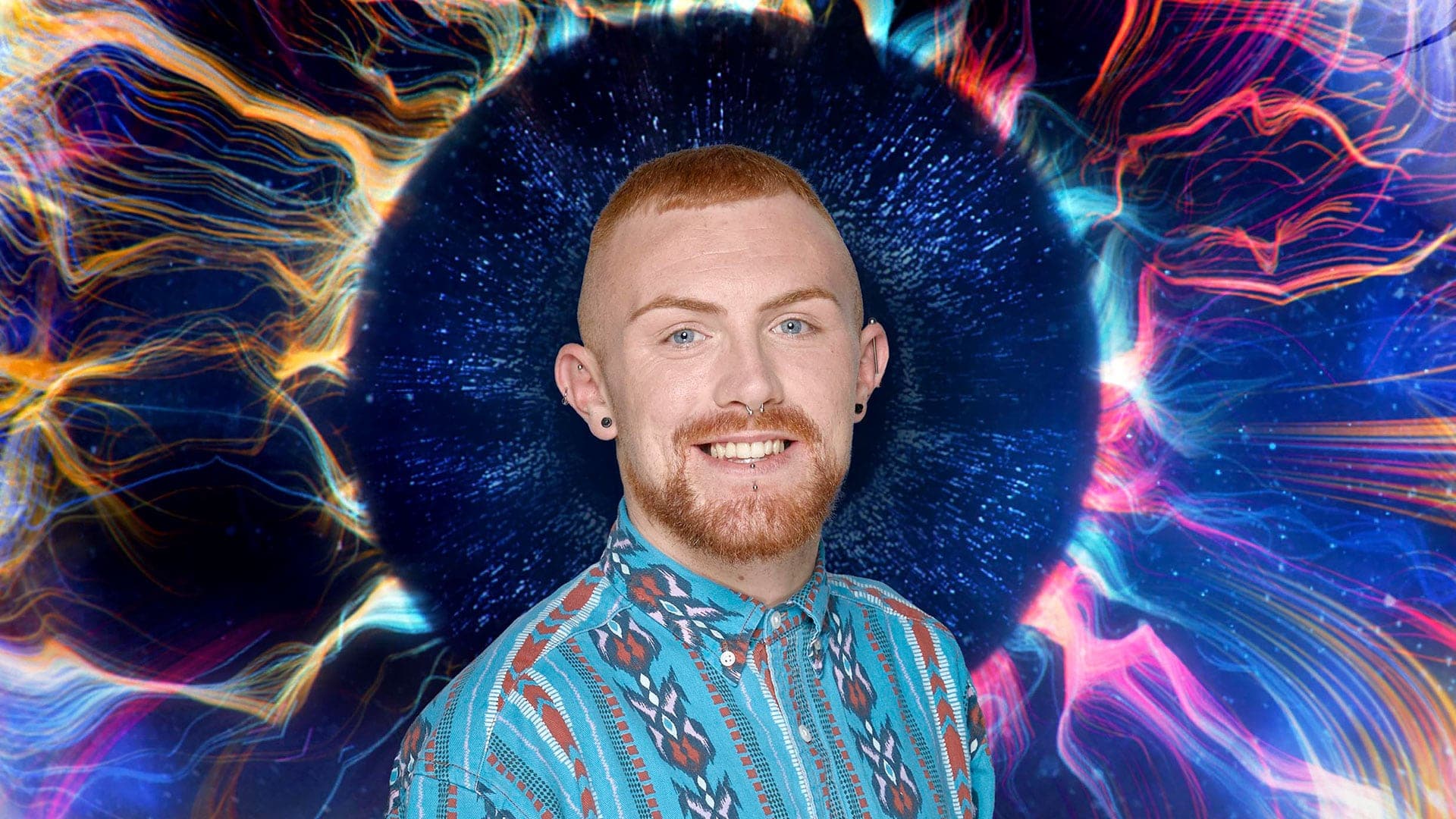 Age: 23
Job: Customer Service Agent
From: Clonmel, Co. Tipperary
Relationship Status: Single
Lives in rural Ireland but says he "isn't your usual country boy."
He has five older siblings; two of which are also gay. "Half the family is gay, so mum says you have to come out as straight in our family."
Cian always falls for straight guys and prefers masculine men with intelligence.
One of the hardest parts of living in the House will be missing his mother.
Growing up, he wanted to be a Spice Girl or WWE Wrestler.
He has a phobia of kneecaps, vaginas and being tickled.
---
Ellis Hillon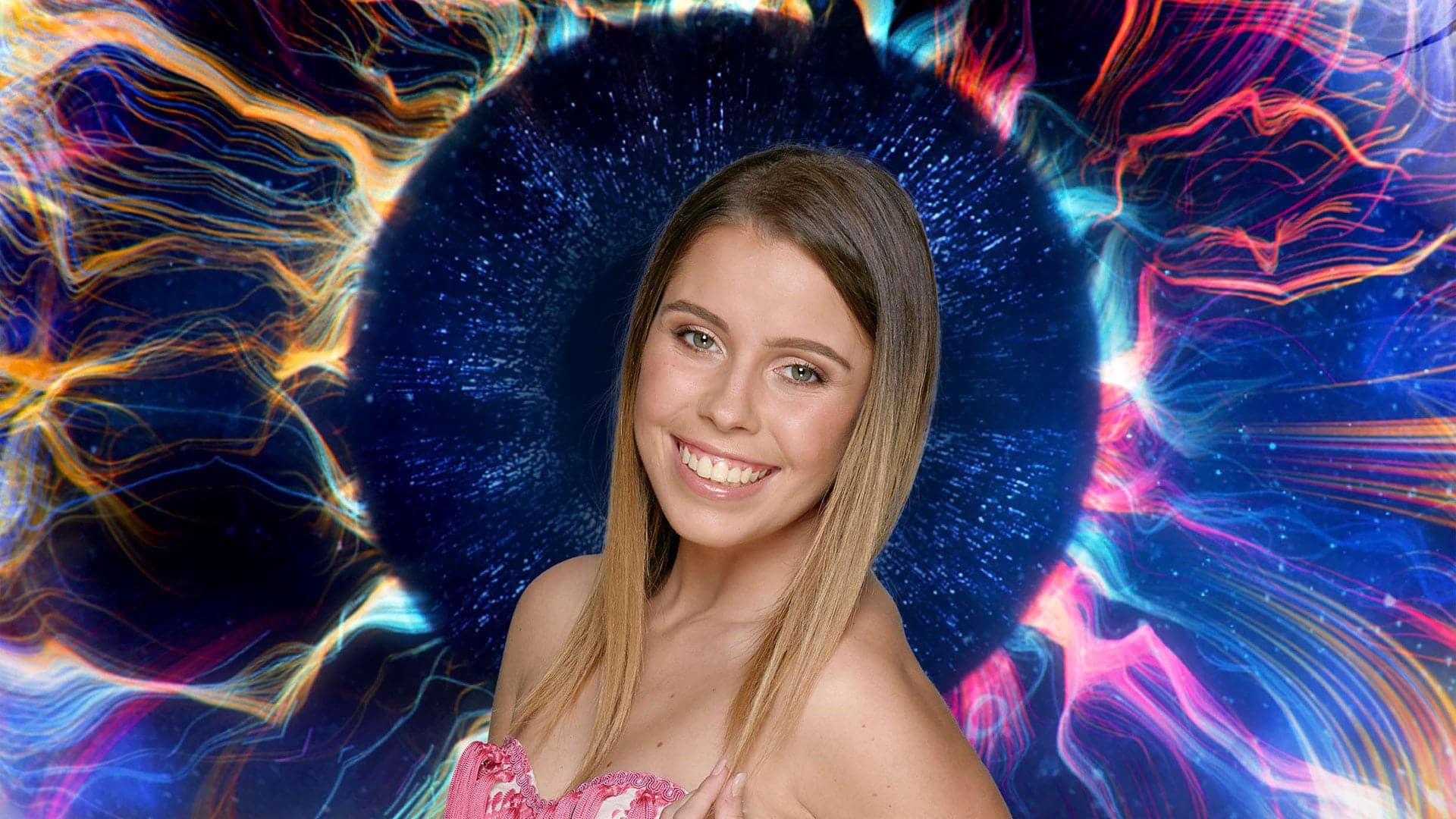 Age: 19
Job: Fast Food Worker
From: Glasgow
Relationship Status: Single
Works in a fast food restaurant and lives with her mum and two sisters in Cambuslang, a town on the outskirts of Glasgow.
She is 4'8" and wears size two shoes. She has been known to shop in the 9-10 year old section at times.
She's currently single and is open to the idea of finding love in the House.
She has a phobia of Cliff Richard and the theme tune from Casualty.
She can't stand mess and doesn't understand people who don't tidy up after themselves, which she may find difficult in the House.
The most expensive thing she has ever bought is a pair of Gucci Sliders.
She will miss Irn-Bruand her own bed whilst in the House.
---
Isaac Jagroop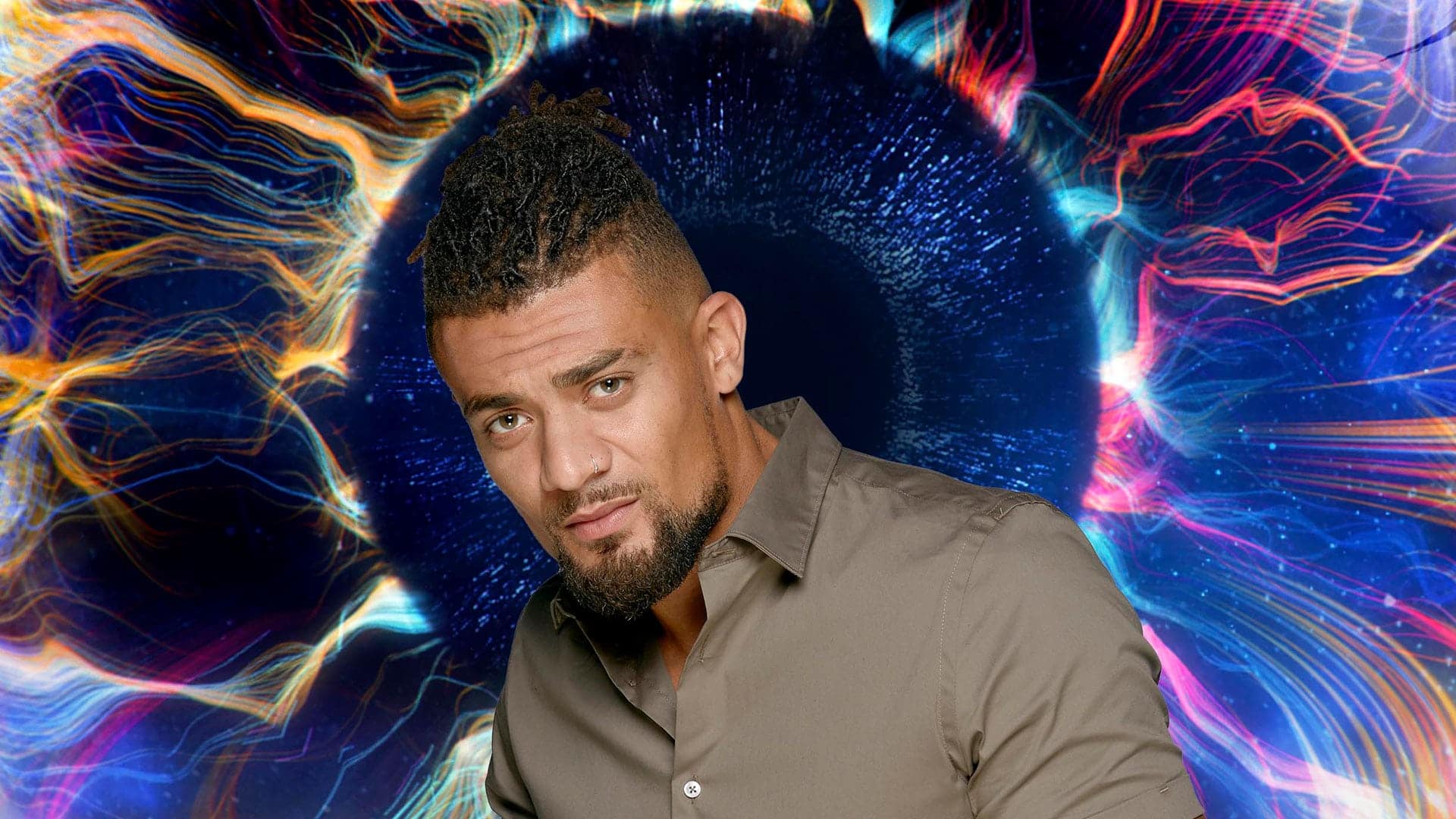 Age: 23
Job: Footballer / Club Promoter
From: Birmingham
Relationship Status: Single
Originally from Suffolk, he moved to Birmingham for University and still lives there.
Is a club promoter and enjoys his job as he is being paid to "chill, have a laugh and work with friends"
Played professional football for Ipswich Town for six years before being released aged 17 after becoming distracted by partying and girls.
Admits to being an emotional guy and says he cried like a child at his mother's wedding.
He reckons he will be a leader in the House and doesn't like fake people.
---
Kay Lovelle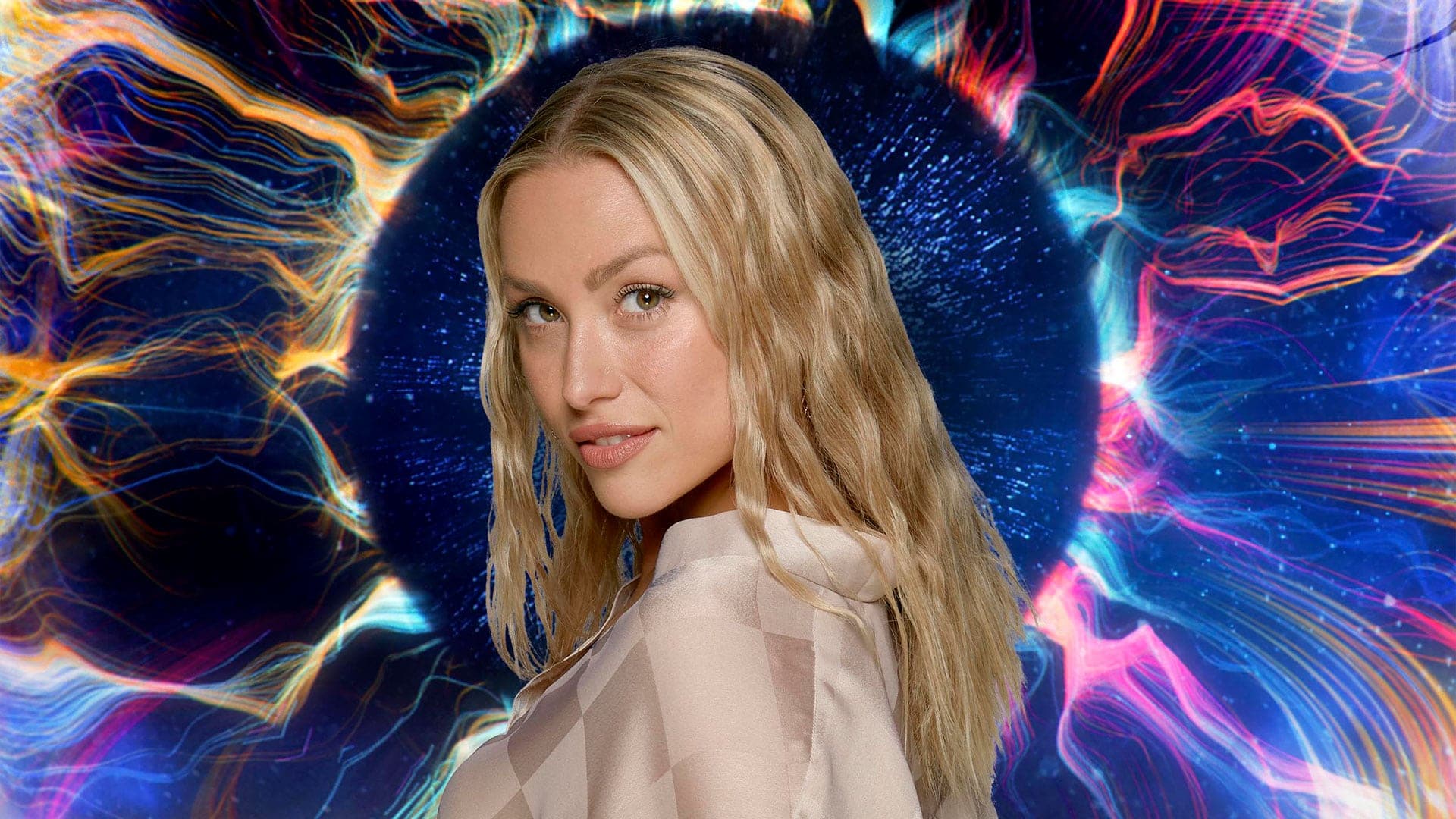 Age: 32
Job: Artist
From: London
Relationship Status: Single
Born in Georgia, she lived in Moscow and moved to London as a child.
She has worked as an actress; her favourite role was playing a Russian assassin on an HBO series.
Currently works as an artist who creates 3D wall sculptures and 3D phallic art.
She is a passionate vegan who wants the lifestyle to become mainstream.
She is not actively looking for a relationship; "I never look for love. If it's meant to be, we will find each other."
She gets along with all kinds of people but connects more with "artistic thinkers and open minded individuals."
Her dream job would be as an animal activist. She'd love to save animals across the world and create a loving, peaceful sanctuary for them.
---
Kenaley Amos-Sissons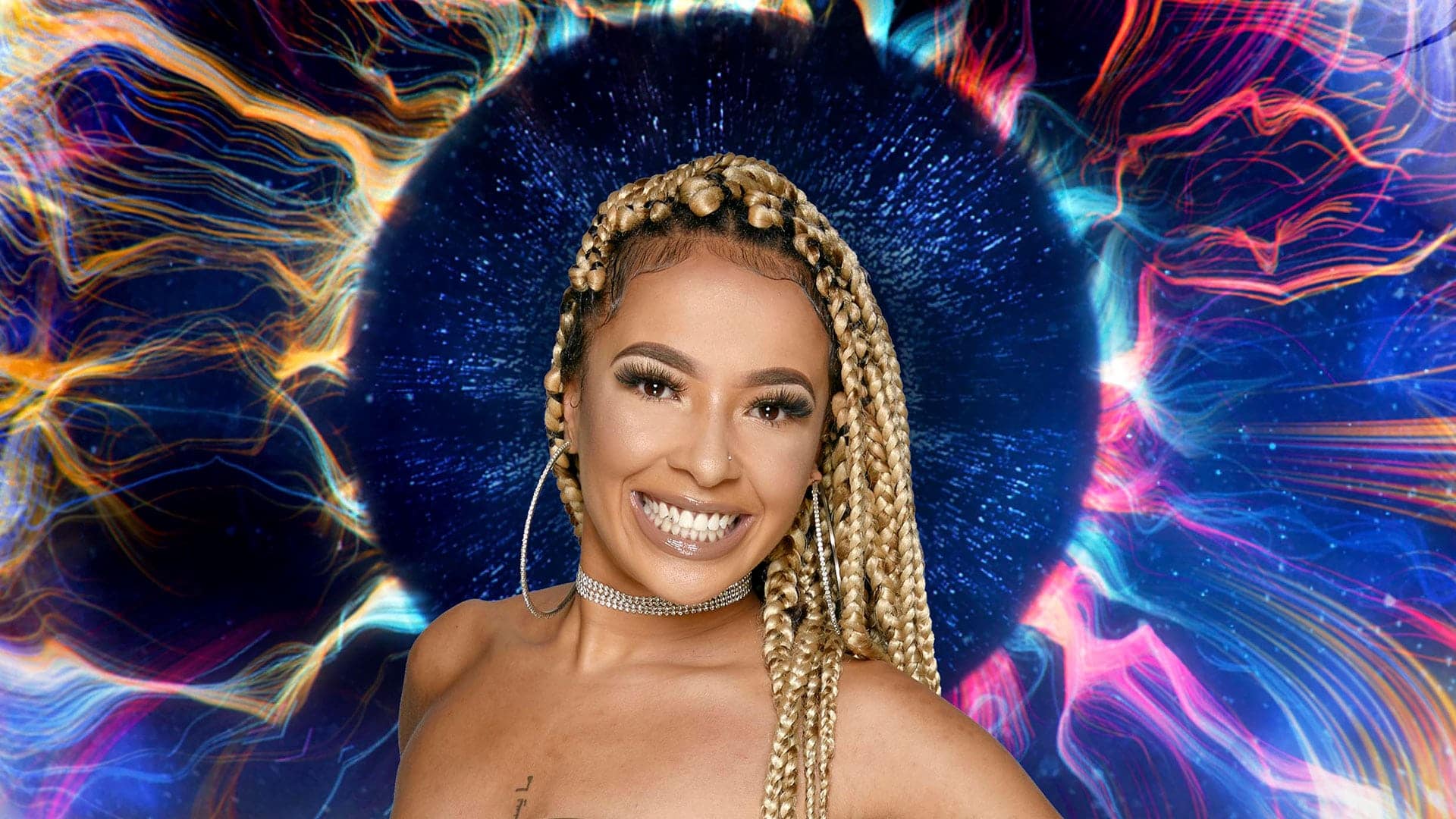 Age: 24
Job: Call Centre Worker
From: Nottingham
Relationship Status: Single
She lives in Nottingham in an all-female house with her mum and sisters. Even the dog is a girl!
Graduated in 2017 with a degree in Health and Social Care from the University of Birmingham.
She regrets not voting in the EU referendum and would have voted to remain.
People tell her that she seems intimidating and can come across as aggressive, but she insists she is in fact a caring and positive person.
She claims Big Brother is all about the experience and that she's not in it to win it.
Her party trick is twerking and making her tongue look like a cauliflower.
---
Lewis Flanagan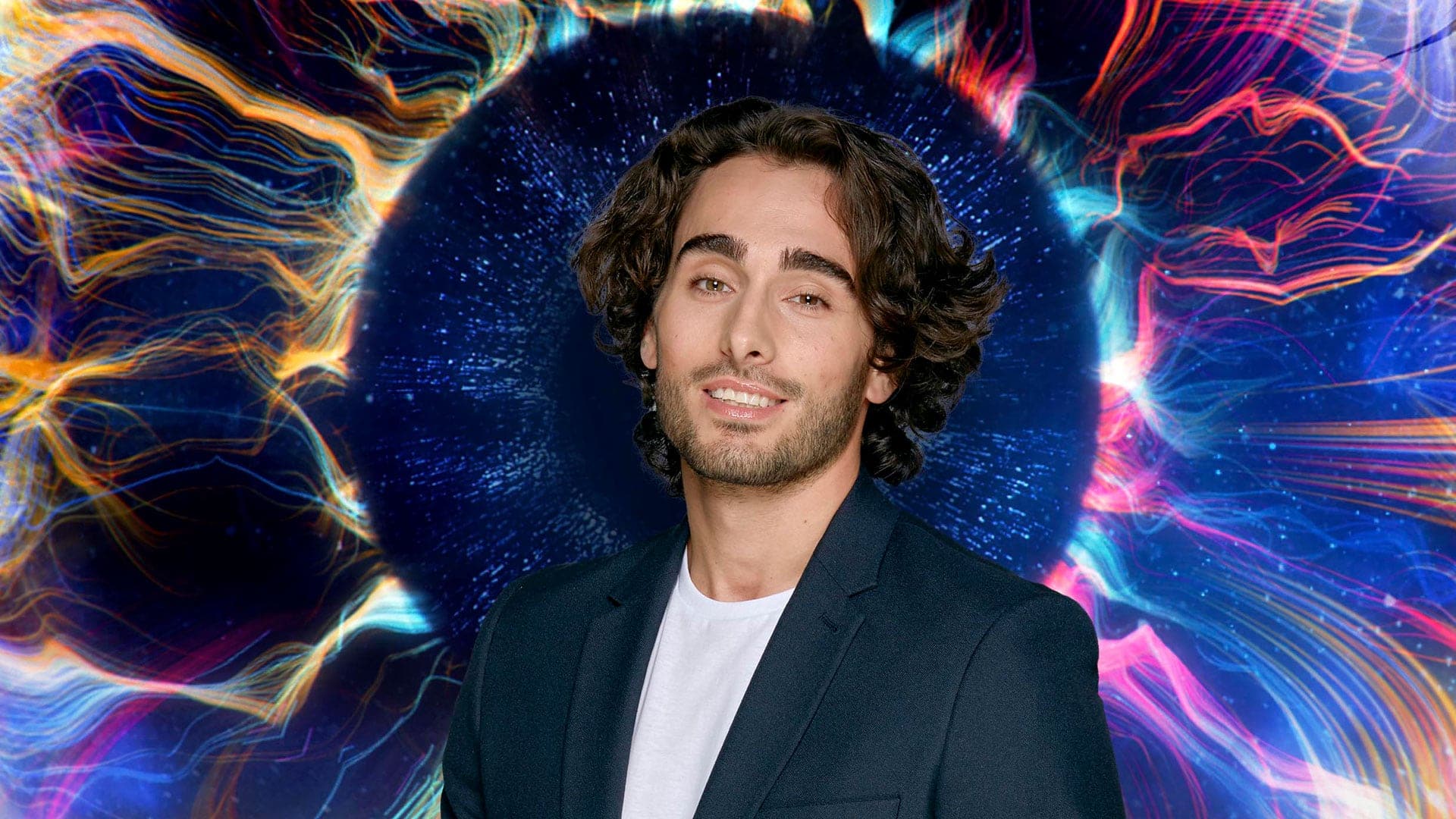 Age: 27
Job: Bartender
From: Stockton-On-Tees
Relationship Status: Single
Lewis is very active; he loves yoga, working out and cycling. As a Housemate, he will mostly miss the gym, healthy food, his yoga equipment and his meditation apps.
His main passion is self-growth andself-development. He believes everyone should work on becoming the ultimate version of themselves; physically, emotionally, financially and spiritually.
"I wear my heart on my sleeve and I'm a good person who wants the best for everyone…as long as they deserve it."
Lewis reckons he'd excel in any food related tasks, "as long as it fits with my flexitarian guidelines, with the exception of white chocolate…"
It doesn't take much to irritate Lewis, who is "tired of society looking at their phones all the time."
---
Lewis Gregory
Age: 26
Job: Bricklayer
From: London
Relationship Status: Single
Lewis lives on his own in London and works as a bricklayer.
He spent part of his childhood in LA.
His mum was a Playboy model and he lived in the Playboy Mansion with her for a while.
Born on 24thJuly, he describes himself as a "24/7 kinda guy."
His ideal woman would be someone house-proud, healthy, good looking and with a high sex drive.
He is highly competitive and says winning is everything.
He has never lived with more than one person so thinks he is in for a shock.
He likes to be around people who don't take things too seriously and can handle his boisterous personality. "I sort of get on with anyone because nothing fazes me."
---
Sîan Hamshaw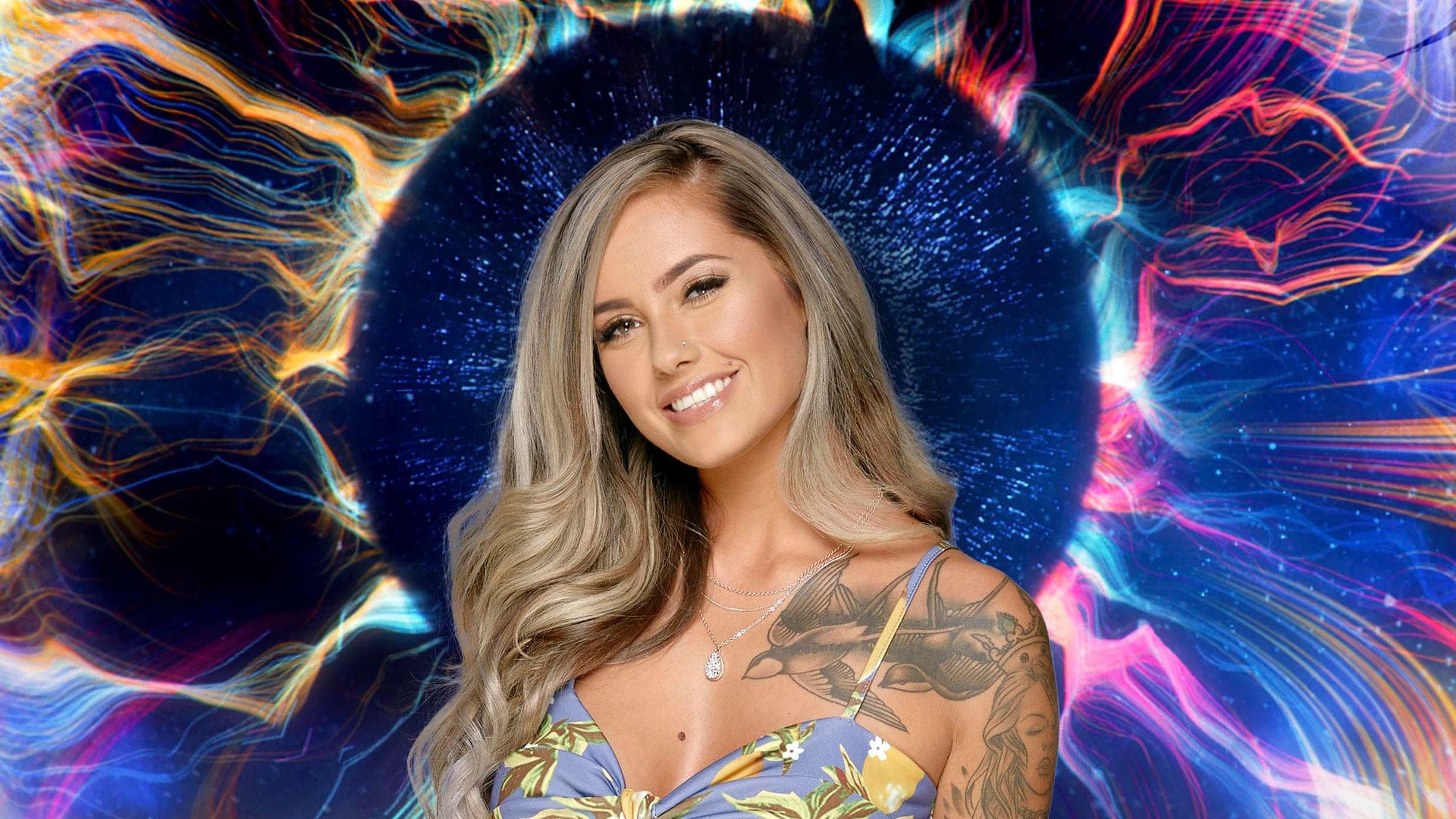 Age: 25
Job: Waitress
From: Barnsley
Relationship Status: Single
Sîan is a single mother who lives in Barnsley with her four-year-old son.
She works as a waitress in a café in Barnsley market and her face was used on an advertising billboard to promote the café.
Her type is "manly men who look a bit rough."
She is a morning person and reckons her early morning high energy levels will annoy others.
Sîan has a very sweet tooth and thinks she will struggle without unlimited chocolate in the House.
If she could change anything about herself she says she would make herself more intelligent.
---
Tomasz Wania
Age: 31
Job: Cleaner
From: London
Relationship Status: Engaged
Came to England 10 years ago and is happy to live "in the UK where I'm happy to be who I am."
Has been in a relationship for seven years. They have had an open relationship for the last three years.
He describes himself as gender fluid but does not get upset by being labelled as any specific gender. "Anything goes; it really doesn't bother me."
He is most passionate about LGBTQ+ issues around the world, income equality and computer games.
He would spend his Big Brother winnings on becoming a UK citizen.
---
Zoe Jones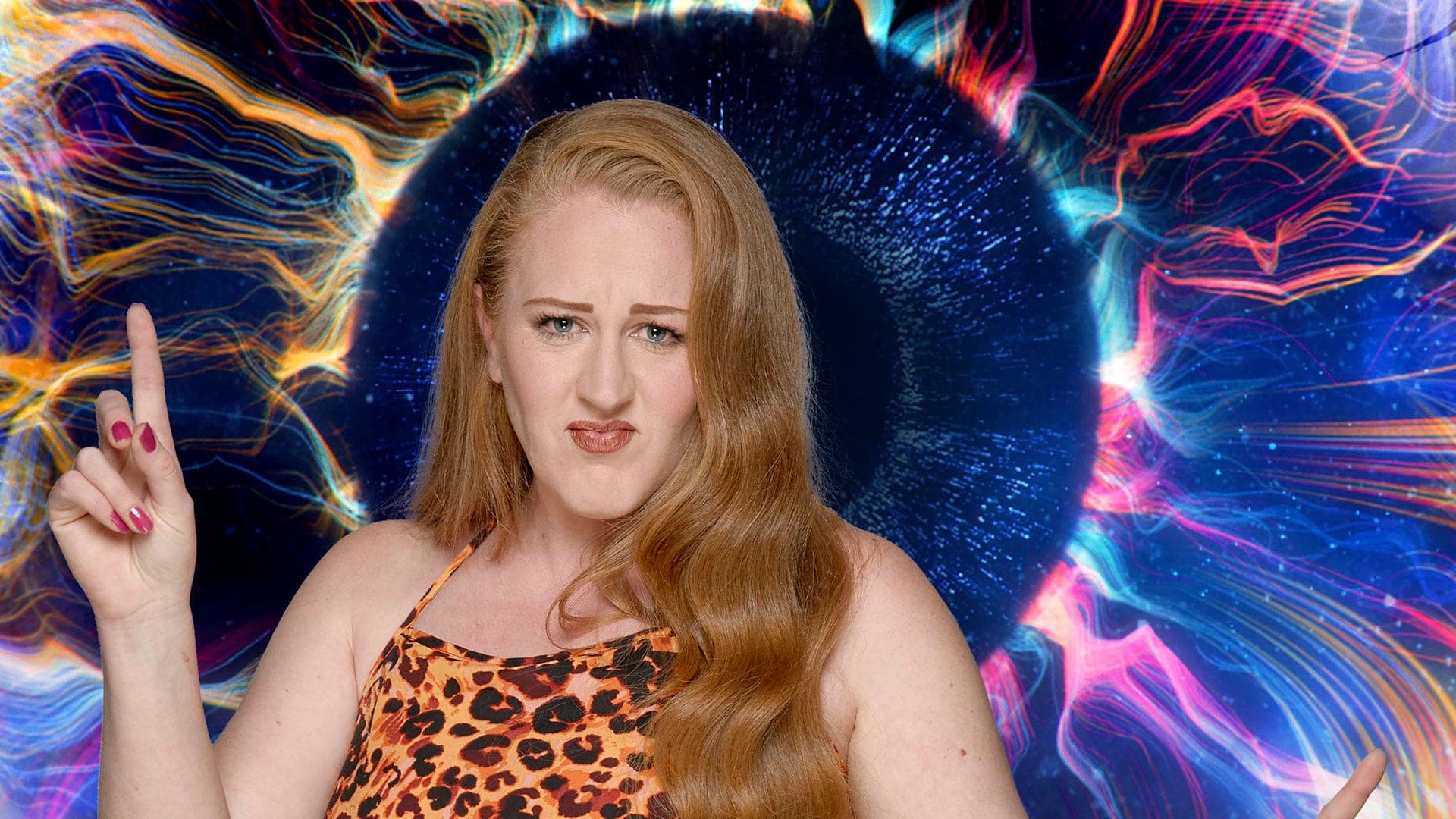 Age: 31
Job: Carer
From: Halifax
Relationship Status: Single
Zoe describes her family as the Yorkshire equivalent to the Kardashians, but "without the glam or mansions."
She lives in Halifax and is a single mum to her 11-year-old son.
Is highly competitive and hates to lose. She playsnetball every week and will sulk and swear if her team lose.
When asked to describe herself in three words she said "an absolute legend."
She is a brown belt in karate.
She rates herself 10/10 for honesty, humour, looks, competitiveness, leadership and confidence…but only a 1/10 for arrogance.
Her party trick is holding things in her forehead.
Big Brother airs Sunday to Friday on Channel 5.