Cameron Cole crowned the winner of last ever Big Brother
November 6, 2018

3 minutes read
Vlogger Cameron Cole has been crowned the 19th and possibly last ever winner of Big Brother in the show's finale on Channel 5 Monday night.
The 19-year-old beat out Akeem Griffiths in the final head-to-head battle and takes home the £100,000 prize. Cameron looked to be in shock and exited the house to fireworks and applause from the crowd.
Following his exit, he spoke to host Emma Willis about his win and admitted he was lost for words.
"I'm shell-shocked," he said. "This is like a miracle, I don't know what to say."
"I didn't think I'd be liked. I thought I'd be annoying, irritating, I moan a lot. I didn't think I'd fit in. The housemates were incredible, I love them all."
Emma asked him about one of the biggest moments of the series when he came out as gay. He admitted he forgot the cameras were even there.
When asked about his friendship with Lewis, Cameron said: "He is incredible. I love him to bits and I'm so glad I've been able to win as much for him because I'd never been able to do it without him."
Akeem was runner-up and also left the house to cheers. He sat down with Emma for his interview and said he was gutted.
"I am gutted to come so close yet so far, we've got a worthy winner there," he said. "Cameron is absolutely fantastic, he's absolutely phenomenal."
Akeem also gushed over the support he had on the outside, saying: "I think Wales will be proud of me."
Cian Carrigan and Zoe Jones finished in fourth and third place respectively, leaving the house together. The pair had a joint interview and showed each other so much love.
"I'm thrilled I came from Ireland to do this," Cian said. "I love where I came from and to represent Ireland and myself, my family and friends. I'm a massive fan of the show and always will be."
"I loved every second of it. I was p***ed when I sent in my video, I'm not going to lie."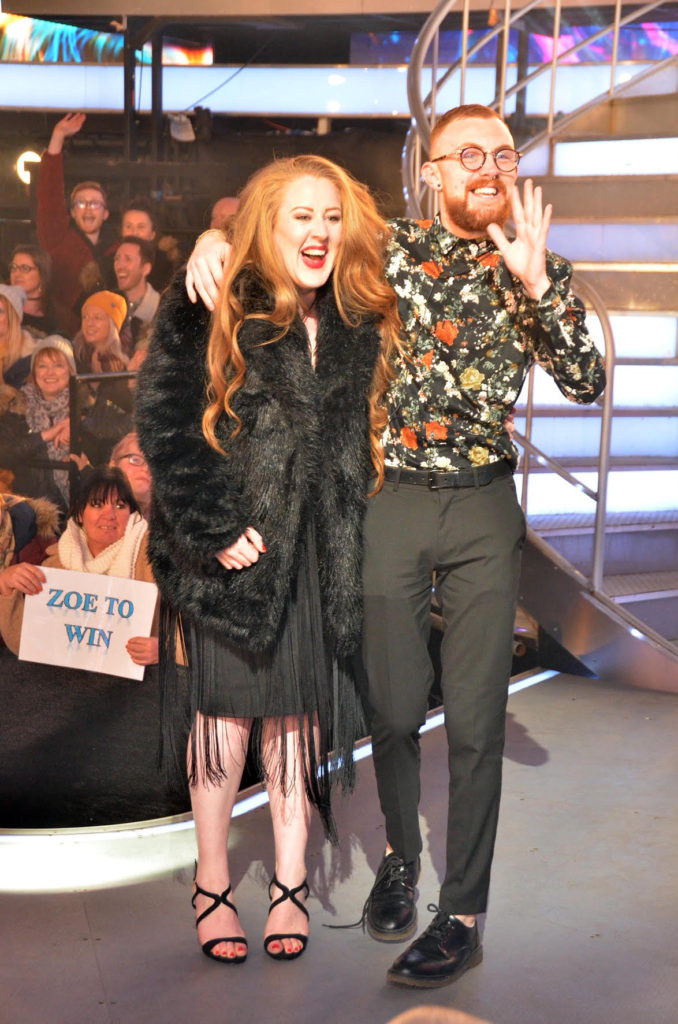 As the show came to a close, Emma gave one final parting speech for the fans of the long-running reality show.
"To all of you at home whether you've been here for the long haul or just climbed on board. Without you, we wouldn't have been on for 18 years. But most of all thank you to Big Brother for being the best 'Big Brother' to me."
Big Blagger will keep you up to date on news regarding Big Brother UK's future, along with Big Brother US and Big Brother Canada Season 7.