Kay, Sian and Anamelia face first live eviction
September 20, 2018

2 minutes read
Tonight's show saw Kay, Sian and Anamelia named as the first 3 housemates to face eviction. Following the culmination of the various Big Coin tasks, it was announced that Kay, Sian and Anamelia had the lowest scores and therefore will face the public vote. It came after a dramatic showdown which saw Zoe choose to use her power she gained for choosing bed 13, to swap her Big Coins for Lewis G's – and therefore guaranteeing her safety.
Unbeknownst to her, she was never at risk of eviction. The housemates with the 3 lowest totals are now facing eviction, and this series sees the return of Vote to Evict.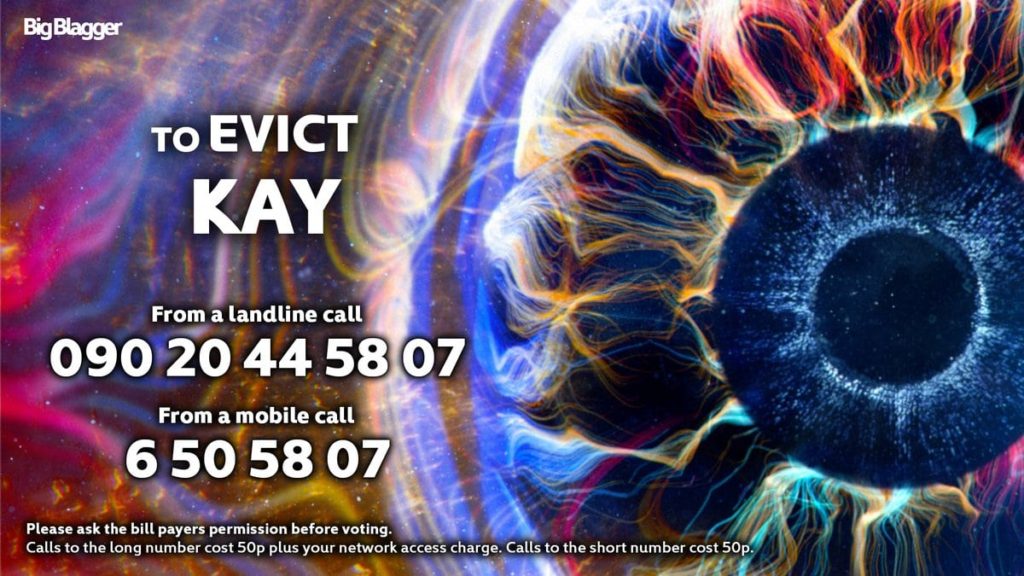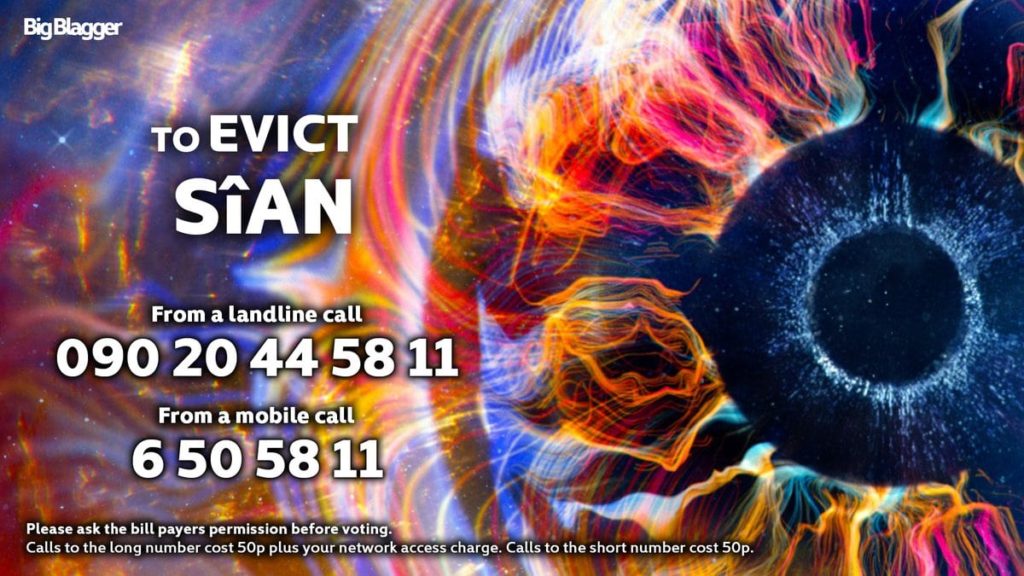 Who goes? YOU decide! Stick with Big Blagger for the latest.