Housemates compete in 'Stress Ball' Gamechanger competition
October 17, 2018

2 minutes read
Big Brother unleashed another Gamechanger competition on the house this week called 'Stress Ball'.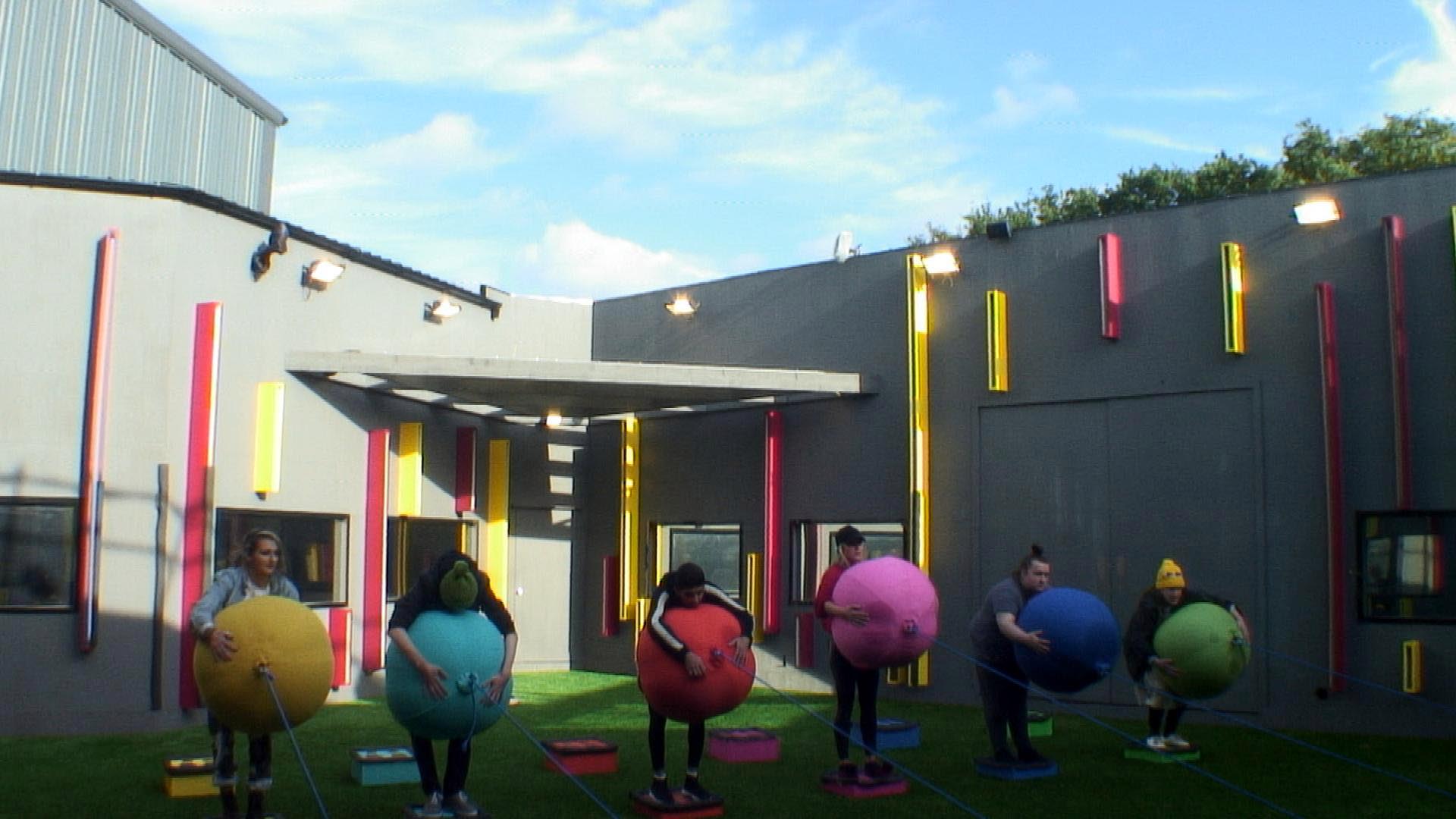 Playing this week were nominees Hussain, Isabella and Tomasz, richest housemate Cameron and two housemates of his choice: Brooke and Zoe. Lewis was not permitted to take part in this weeks competition as he received the secret 'ultimate power nomination' from Hussain.
For this weeks competition, had to keep their hands on Big Brother's giant stress balls, while remaining standing on a platform. The last housemate standing would win this weeks Gamechanger and get the chance to save either themselves from eviction, or another housemate.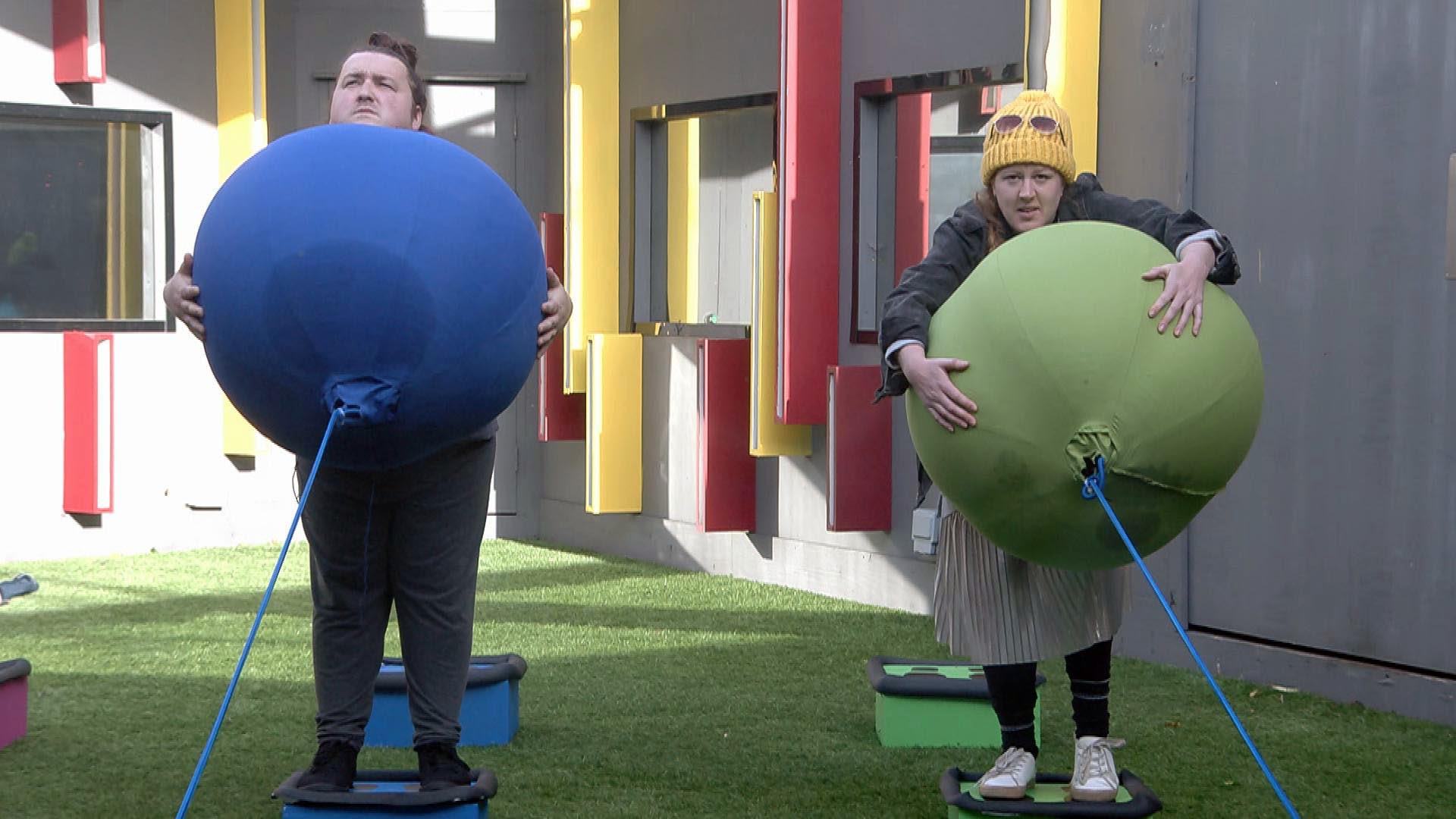 Brooke was the first to drop out, shouting "f**k it" as she quit after just a few moments.
Second to be eliminated was Zoe, as a result of Hussain telling the group to "drop the ball". This also led to Cameron dropping out moments later, telling Hussain to "f*ck off" as he walked away.
Hussain was fourth to give up, while he encouraged Tomasz and Isabella to remain in the game.
Tomasz then lost his grip, meaning that Isabella was the last housemate standing and as a result, this weeks Gamechanger winner.
Isabella chose to remove herself from the block, leaving Tomasz, Hussain and Lewis to face the next eviction on Friday.
The next eviction is a DOUBLE eviction – BBUS/CAN style – with a week worth of Big Brother in one night! Following the fifth eviction, the house will nominate, take part in a game changer challenge AND a housemate will be evicted – ALL in the same show!
Big Brother continues it's final series Sunday – Friday on Channel 5.