BBUK Week 4 recap: A big reveal and massive paranoia rocks the house
October 15, 2018

4 minutes read
The fourth week inside the Big Brother house brought a big reveal and massive paranoia surrounding a few housemates. It all ended with another housemate saying goodbye to the most famous house in Britain.
Let's dive right in with another weekly recap, shall we?
Cameron is out (hurrah!)
After going on about a massive secret he's been holding in for weeks, Cameron made a life-changing announcement this week, telling his housemates (and the viewing public) he's gay.
"Because I've got such great connections with you, I wanted to be all honest with you," he told them. He admitted that he couldn't yet say "the word", which then prompted Lewis to ask him if he was gay to make it easier on him. Cameron answered "Yes".
Nominations cause paranoia!
The next round of nominations took place this week, with the results causing massive paranoia amongst the housemates.
Akeem and Lewis received the most nominations with Akeem getting six and Lewis having seven. Kenaley received the fewest votes in the secret viewer poll for the second straight week, meaning she'd also face eviction.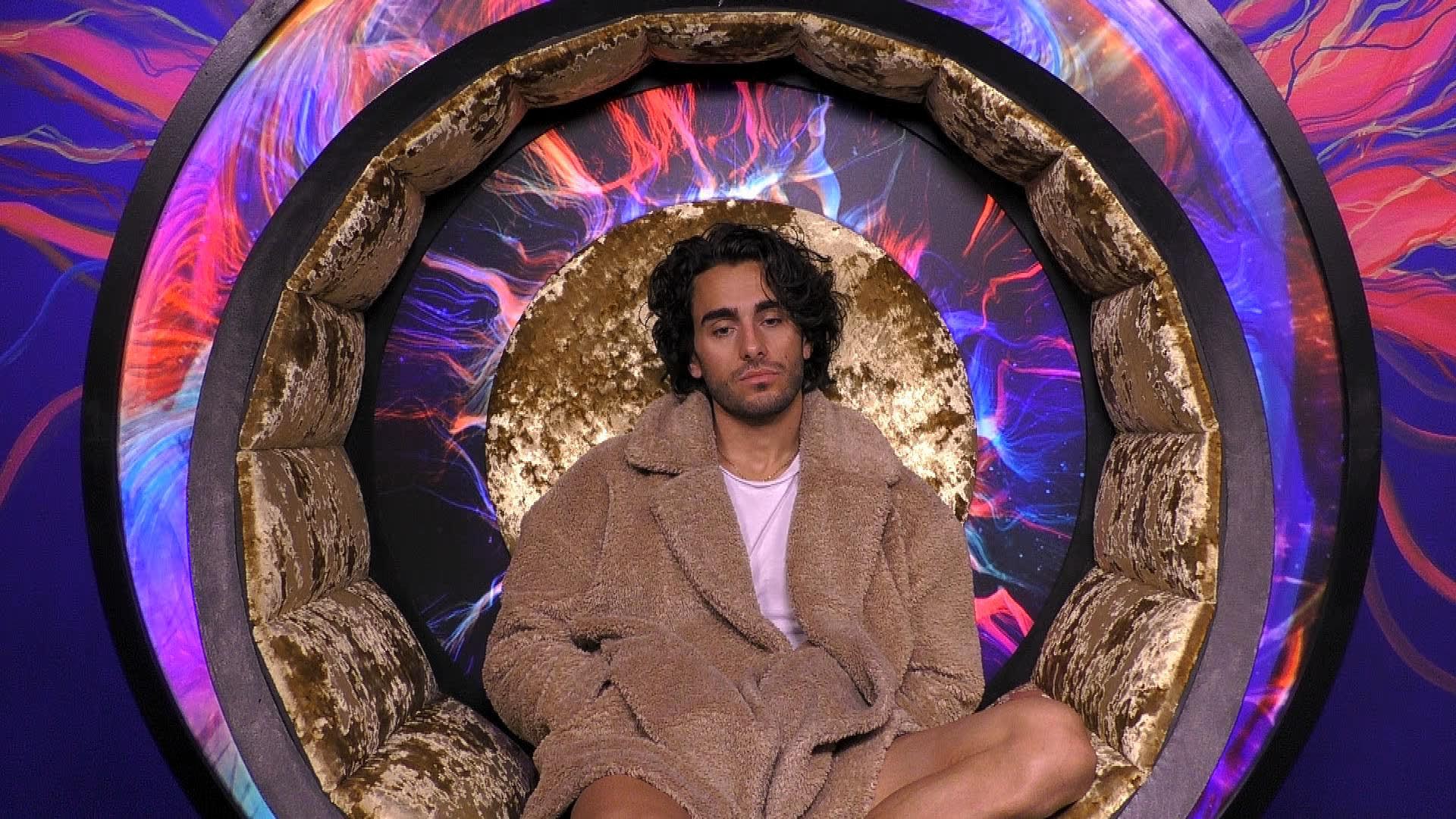 Lewis dominos his way to safety!
This week's game changer competition saw one housemate have the mental strength and patience to win themselves an extra week inside the house.
Lewis successfully completed a chain of dominos and won the game changer. He would use it on himself and be safe from this week's public vote.
Kenny says goodbye!
Kenaley Amos-Sissons became the fourth housemate to be evicted from the Big Brother house this past week, losing out in the public vote to Akeem Griffiths.
After she exited the house to boos and cheers from the crowd, she spoke to host Emma Willis about her time and experience.
When asked if she was surprised to be out, she said: "No, because from the minute you know you're up, you already imagine yourself walking up the stairs, you already imagine yourself meeting you [Emma]. You just think that it's you straight away. And because Akeem's such a nice guy, it was really hard to…because, you know, he hasn't done anything malicious, he's very caring."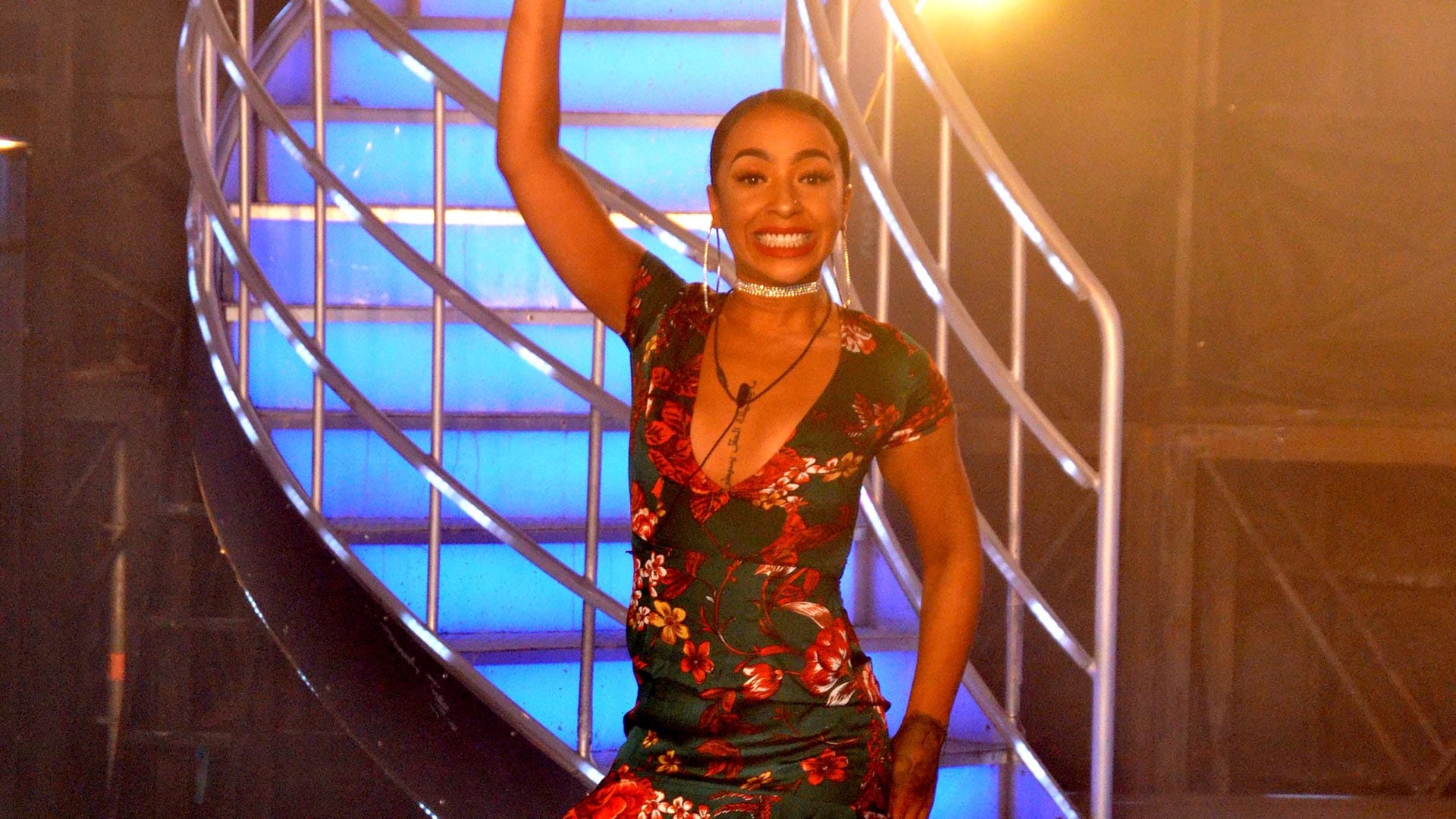 Big Brother airs Sunday through Friday on Channel 5.