Big Brother house demolition nears completion
February 18, 2019

4 minutes read
Big Brother's iconic home has now been completely demolished at Elstree Studios where it has stood for almost 16 years.
Former Big Brother host, Emma Willis yesterday shared a new photo on Instagram, taken from her dressing room in the George Lucas Stage at the studios.
From the photo, you can see that the house and garden has now been completely demolished.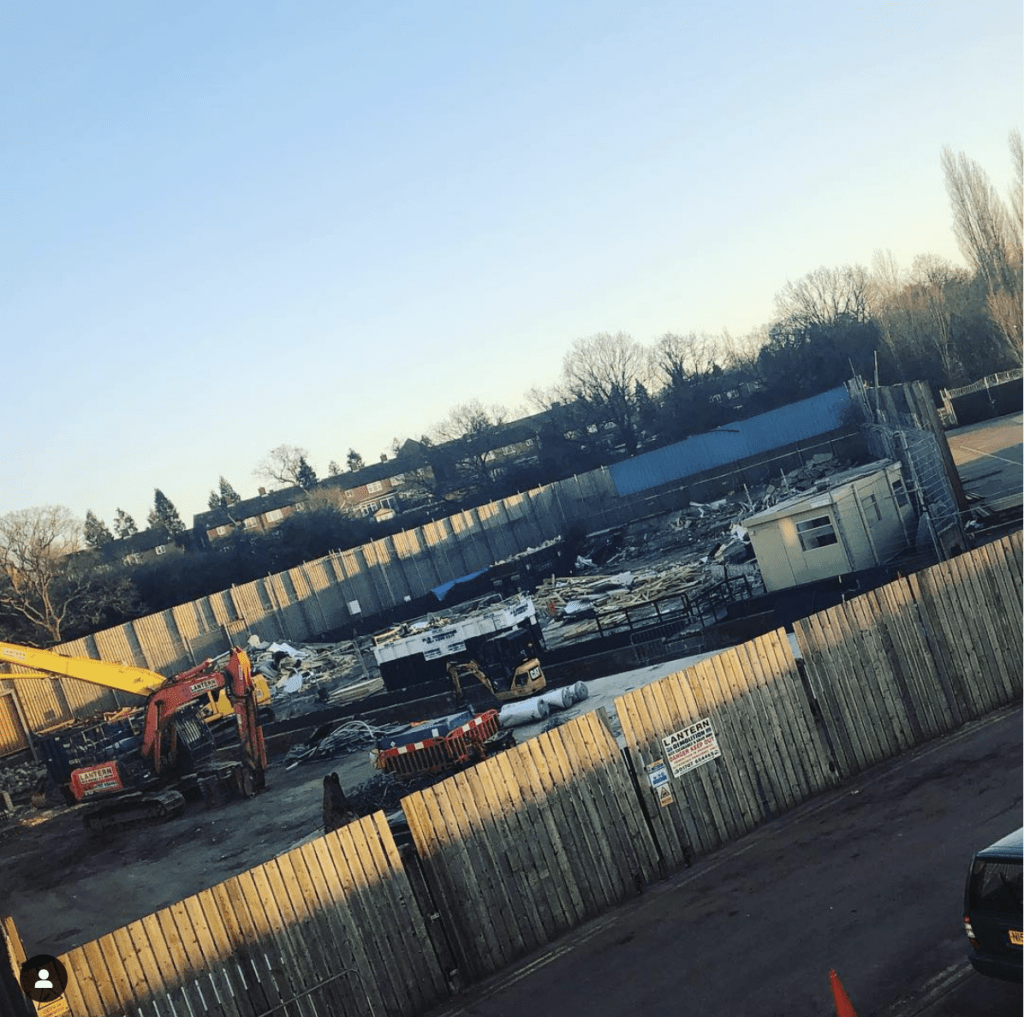 Work to remove the house following the end of Channel 5's commission of the hit reality show began last November, when pictures first emerged showing the outside audience staging area being removed.
The SunWork to remove the house and compound has moved at a fast pace over the last couple of weeks.
Just two weeks ago, Big Blagger shared exclusive aerial images of the compound showing that half of the main house had been demolished – at the time of publication, the garden was still untouched.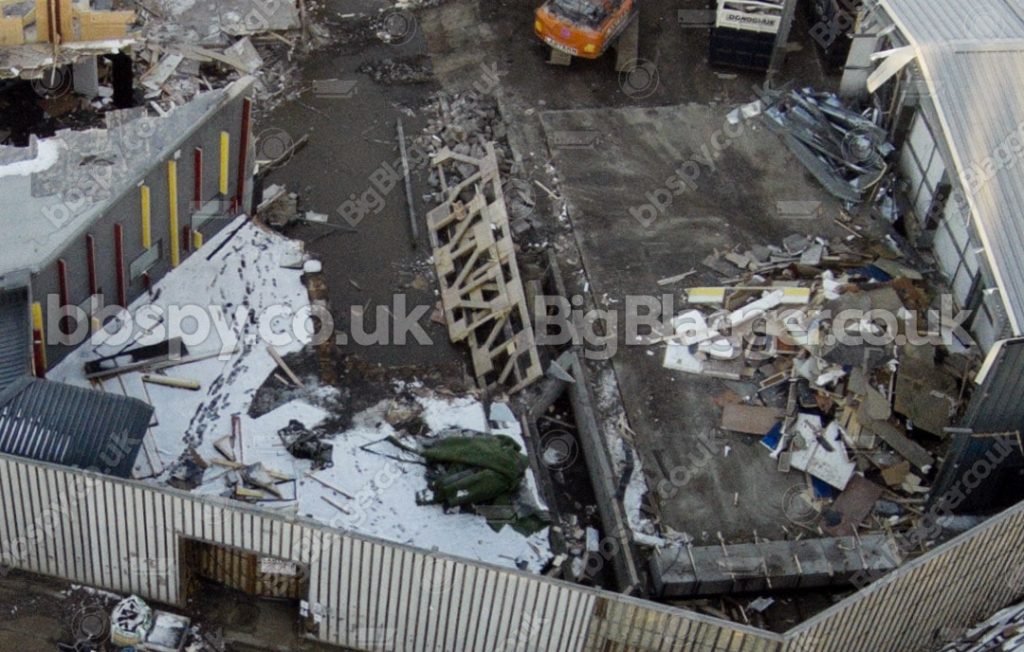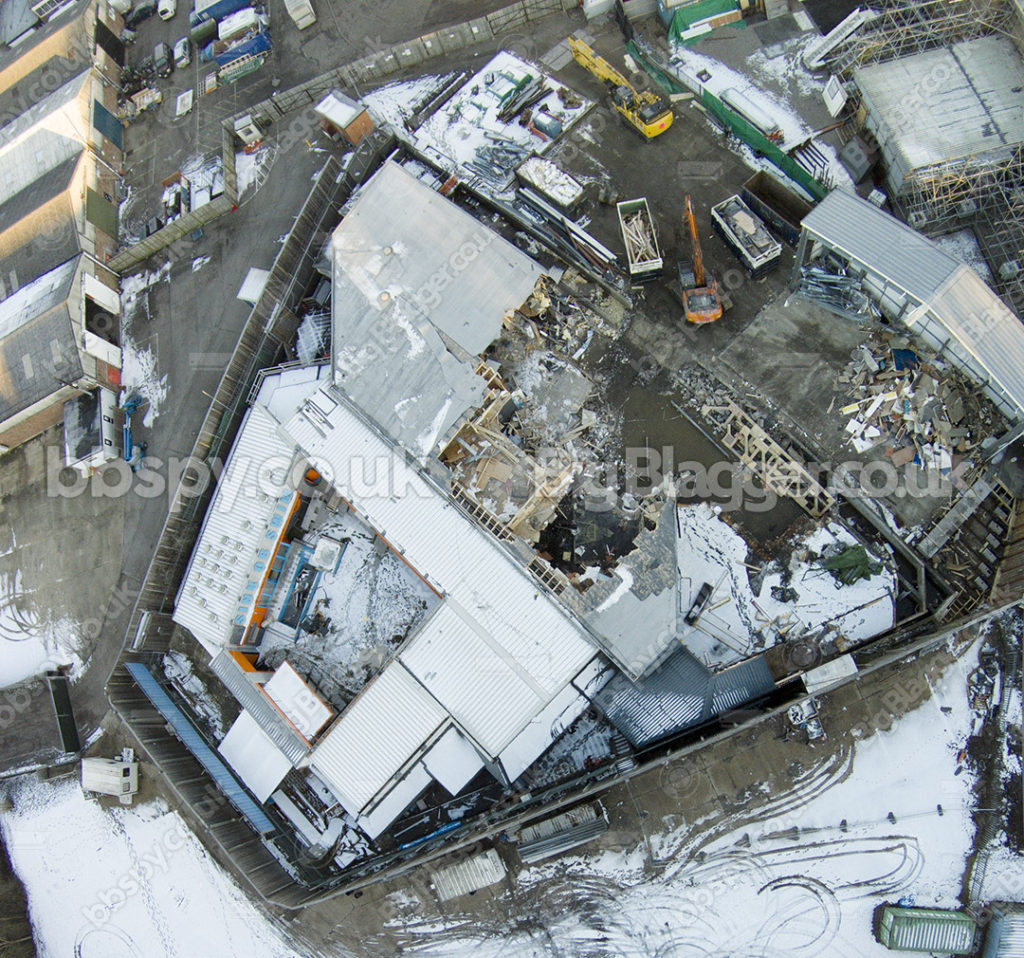 In just 2016, Endemol Shine added anew extension to the compound which also included a new eviction studio, commonly known as The 'Orbit' studio which was used by Emma Willis to interview housemates, and a new external set, both of which are now gone from the compound.
The demolition comes after Channel 5 chose not to renew the long-running series following the conclusion of its latest civilian-run which saw Cameron Cole emerge as the final BB champion, back in November 2018.