Kevin Lygo Hails Big Brother As "Extraordinary" At Edinburgh TV Festival
August 24, 2022

4 minutes read
ITV boss, Kevin Lygo has today referred to Big Brother as "extraordinary" television, whilst speaking at the annual Edinburgh TV Festival following the news that the network will bring the show back in 2023 for what will be it's first series in almost 5 years.
Lygo said that it was the "extraordinary success" of ITV2 reality dating show Love Island that drove the broadcaster to commission a Big Brother reboot.
Whilst answering a question asked by TV Zone on the return of the show, Lygo said: ""I suppose the Big Brother question is just why? I think because partly the launch of ITVX coming up, you know, we look at Love Island, and we see this extraordinary extraordinarily successful know that defies all sort of current logic, and goes against what people say in that young people don't watch terrestrial television and you think every single night at nine o'clock on ITV2 and the Hub, is this show for eight weeks that more young people watch than they watch anything else, and we should all take great joy in the fact that if you get the right show, they will come and watch it."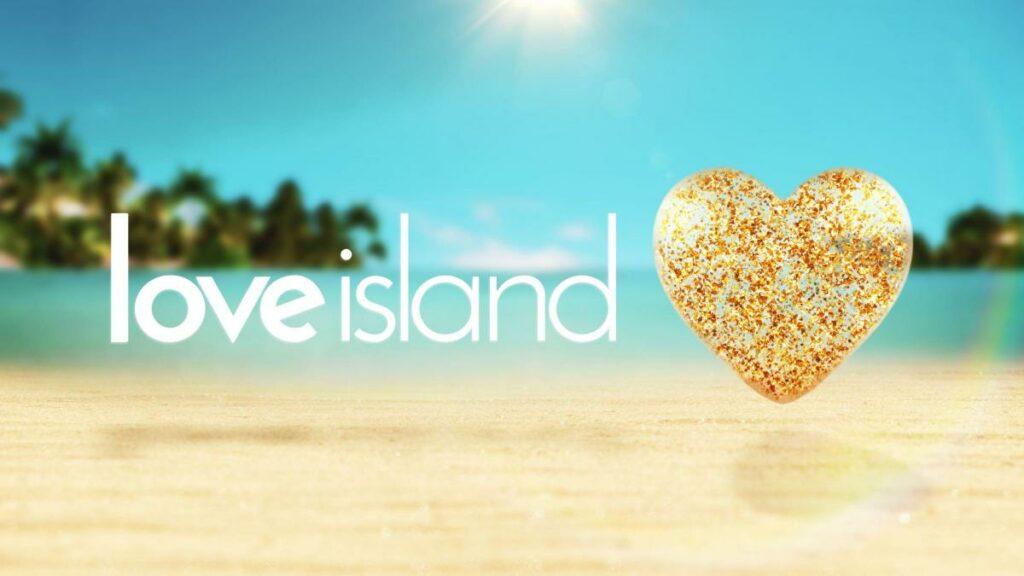 He then went on to say that Big Brother will likely skew older than Love Island as the show will likely attract audiences who watched the show 20 years ago and still "remember it fondly" from the days at Channel 4.
He went on to say "It [Big Brother] is arguably the sort of best programme that has ever been on television, or the most extraordinary thing that shaped most television afterwards that, after Big Brother had caught fire? So we thought, let's give it a go, because it will drive people to our streaming service"
He also said that they don't deem it to be a big risk for ITV. As with any reboot, they believe that half the audience will tune in just to see what the network is doing with the show and that viewers will stick around if they do their jobs properly to make people think it's good.
The issue of housemate duty of care has also been in the spotlight lately following the recent season of Love Island, with Lygo saying that he recognised the challenge but thinks that they shouldn't stop allowing the public on TV. 
"A few years back we hardly used the term 'duty of care' and now it's on everyone's lips," he added. "Broadcasters are very mindful of it and it is uppermost in producers' minds. We have come on leaps and bounds."
Big Brother returns for it's 20th season on ITV2 and ITVX in 2023.