ITV are planning to build a brand new standalone house for Big Brother revival
August 17, 2022

3 minutes read
ITV are reportedly planning to build a brand new, purpose built house for the Big Brother revival which is due to air on ITV2 in 2023 according to reports.
Following the news of the shows revival on the network, speculation immediately turned to where the show would be filmed, with Bovingdon Airfield originally said to be the favourite location, with ITV already having a strong base at the site for shows including Dancing on Ice and The Masked Singer.
The Sun have today shared some further information on the broadcasters plans for the show, saying that the network is in it for the long haul, with the channel planning on a "multi-series" run of Big Brother.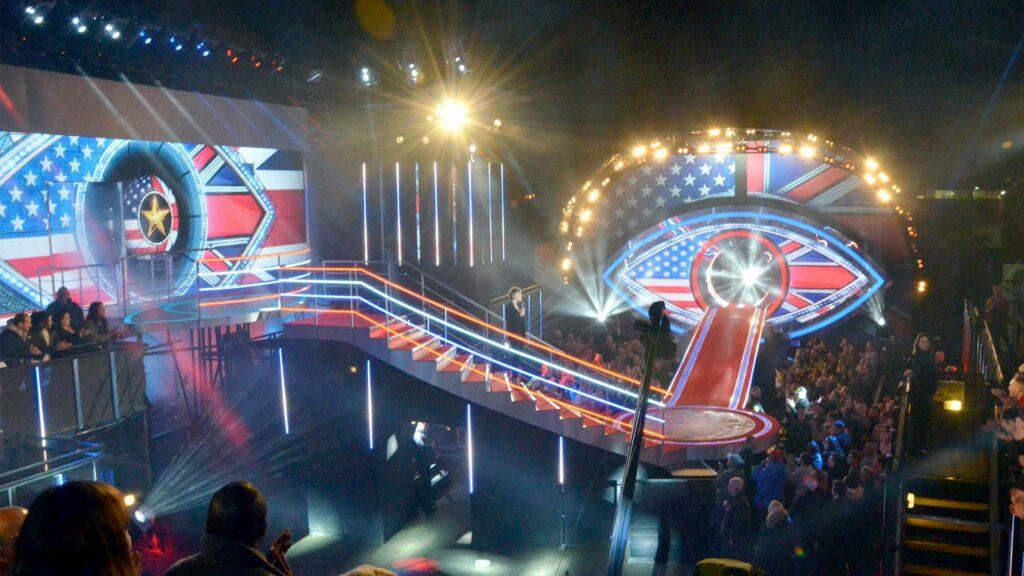 An insider went on to tell the paper that bosses don't want to be moving locations each year due to often complicated rules and regulations that come with renting space.
It is thought that producers are currently touting locations for the brand new home of Big Brother, with 3 potential sites currently in the running on the outskirts of London.
Building their own custom built, standalone Big Brother house would remove that risk and give the show much more flexibility.
When the show returns in 2023, the house in which the contestants live in will be the third Big Brother house to have been built in the UK since it's inception in 2000.
The first house was located in Bow, East London at 3Mills Studios. The show then moved to Elstree in 2002 for the 3rd season where it remained until the shows demise on Channel 5 16 years later.
Following the conclusion of the show in 2018, the longstanding house was de-rigged and eventually demolished in early 2019.