Interviews with Henry & Zak's family and friends
October 19, 2023

12 minutes read
On last night's Big Brother it was revealed that Henry and Zak had received the most nominations from their fellow housemates this week, meaning that pair would face eviction this week.
ITV have today released two interviews with Henry & Zak's loved ones, talking about the pairs Big Brother experience so far.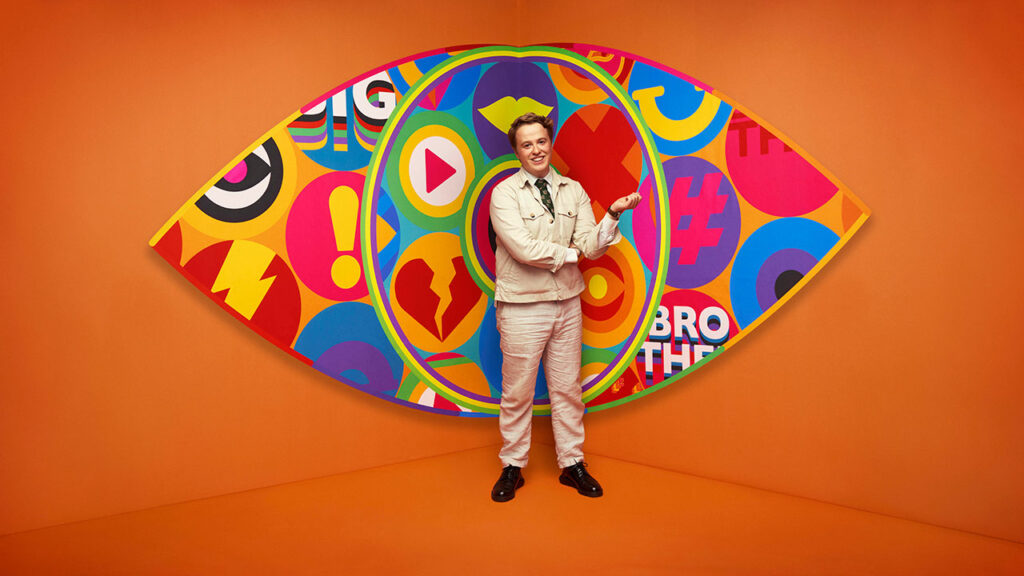 Henry's mum Suzy:
What did you think when Henry told you he was going into the House? 
We've always been supportive of Henry in whatever he wants to do really. We had lots of discussions about it and it was something he really wanted to do, so I was just there to support him really.
How are you feeling that Henry is up?
I mean, at the beginning of this week I was thinking, I'm missing him and I want him back, you know, because we're very close and he calls me twice a day. So I was kind of missing him, but then yesterday when he was up for the eviction, that took me by surprise because I didn't think he would have been up. I was obviously just upset because he was upset.
How do you think Henry will be feeling right now?
I think he'll be fine today. I think he may have got his head around the fact that he might be out on Friday, so that's good. I think he's prepared himself for that. And then if he were to stay he'd obviously be delighted. I think with Henry he'll be like, if it does happen, it does. If it doesn't, it doesn't. I think he'll just cope with whatever the situation is.
What's been your favourite moment to watch?
Him and Jordan discussing their two children Tarquin and Harlequin, I loved that! And also the Big Wigs, that was hilarious.
What's been the hardest moment for you to watch?
Him being so upset in the Diary Room after learning he was up for eviction because obviously he doesn't know the housemates' reasons for nominating him, like not getting involved with the chores and things. I think he would have taken that very personally. He's taken it as an attack on him, having thought that everybody liked him because in the outside world everybody does love Henry! I mean he's a very popular boy. So I think that's why he was so upset.
He's obviously formed a really close bond with Jordan, has it been nice to watch that blossom?
I was at the launch and as soon as Jordan walked on that stage, I thought Henry's gonna really like him. I could just tell there was just something about him and I thought, they're going to get on really well, out of any of them. It was almost instant. And the same with Trish as well, I can tell he really likes her because he likes to debate things and likes discussions. And Yinrun obviously is gorgeous, she's so lovely. It pleased me that he got that little group.
What do you think his chances are against Henry?
Well, I thought Zak would go out before Henry so, putting it that way, I think Henry will be the one to stay in. Nothing against Zak particularly of course, I just think Henry will stay in longer than a lot of them to be honest!
---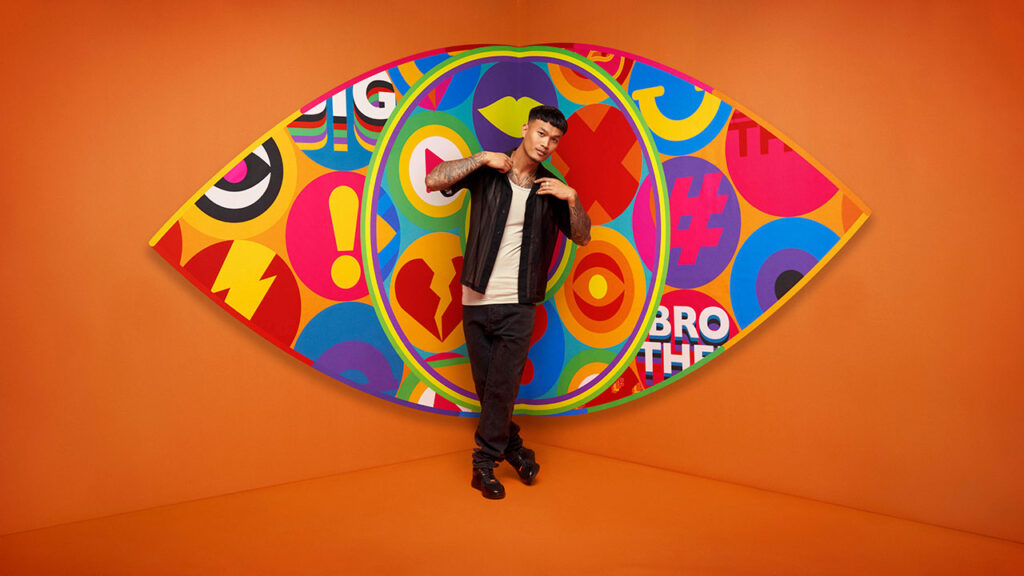 Zak's housemate Lewis:
What did you think when Zak told you he was going into the House?
Like he said in his entrance video, we've always told him he has the perfect personality for television, and he has such an amazing story. He's so positive and genuine, he's just one of the most positive people I've ever met. That's just how he lives his life. So we were super excited for him to go in there and show off his personality and be himself. And whatever happens, happens.
How are you feeling that Henry is up?
I feel good for him, I feel confident to be fair. I don't think he showed himself in a bad light, I think he's come across well. I know is being genuine and has put his best self forward. So whatever happens, happens, hopefully he stays and he'll see the country's behind him. Hopefully he gets a good reception, whatever happens, whether he comes home or ends up staying but I feel good for him. I've got faith and feel confident he's going to stay.
How do you think Zak will be feeling right now?
Knowing Zak, he is a proud person so he'll definitely be feeling a little bit of a sting. He's quite a popular character outside of the house within our social circles so he'll be feeling a little bit of a sting, probably wondering who it is that he can't trust because obviously they don't know who nominated them. But he'll still be himself, he'll be positive and you'll still see him with a smile on his face. He'll crack on.
What's been your favourite moment to watch?
For me it was seeing him crying in the garden with the other lads. I've known Zak for years and obviously know all about his backstory, but we've been able to see him actually fully open up and be honest, and show emotion on national television. I thought it was great for him. It was real growth that he could share those kinds of emotions with people he doesn't know and obviously with the country as well.
What's been the hardest moment for you to watch?
I think the other night when Hallie and others were just misunderstanding him and the way that he is. Him just being positive and friends of everybody, that isn't him being fake, it's just genuinely him as a person. And then obviously, the sexist comments as well. They were kind of slightly misconstrued. I understand what he's like, he's very friendly and has flirty banter, especially the stuff with Noky towards the end. Just people misunderstanding him and not seeing him for what he actually is. It seemed like everything was going great and then within 24 hours, everyone was like 'Yeah, I don't know if I'm a fan of Zak' and I was like what's happened here? But it was just a misunderstanding of his personality.
What do you think his chances are against Henry?
I fancy his chances but it's a hard one to be fair. I personally thought Kerry or Hallie or somebody like that was going to end up being up for nomination, and I would have been confident in him staying. I think Henry and Zak are probably on a very similar level, they're quite neutral kind of housemates. They've both got fan bases behind them for different reasons, both very different characters. Obviously I'm always going to back my boy. I think he's come across really well and I think he's more interesting than Henry, he's got more of a story and more of an outgoing personality. So fingers crossed the public gets behind him and he pulls through.
---
Will it be Henry or Zak who will become the second housemate to be evicted from the Big Brother house? Find out Friday in the LIVE eviction episode at 9pm on ITV2 & ITVX.