Big Brother returns October 8, ITV have announced
September 25, 2023

3 minutes read
Big Brother will return to screens on Sunday, October 8th at 9pm ITV have officially confirmed.
To celebrate the television event of the year and the return of the ultimate social experiment, Big Brother: The Launch will air on ITV1, ITV2 and ITVX in a disruptive multi-channel and streaming takeover. The remainder of the series will be available nightly at 9pm on ITV2 and ITVX (apart from Saturdays).
Big Blagger understands that the launch episode will be recorded "as live" on Saturday, October 7th in front of an audience. It is thought that ITV are planning on using this as a way to introduce the new housemates whilst also showing all the action from their first night inside the house. The new spin-off show will still go out LIVE on October 8 following the launch episode.
Given its own contemporary new look ready for this reimagining of the show, the iconic Big Brother house will play host to all the action – clever tasks, nail-biting nominations and live evictions will be back. The public once again plays a crucial role, voting throughout the series and ultimately determining the winner, who will walk away with a life changing cash prize.
Each night, Big Brother will be followed by a new spinoff show called Big Brother: Late & Live. Hosted live by AJ Odudu and Will Best from the site of the Big Brother house in front of a studio audience – giving viewers an additional hour of exclusive Big Brother content.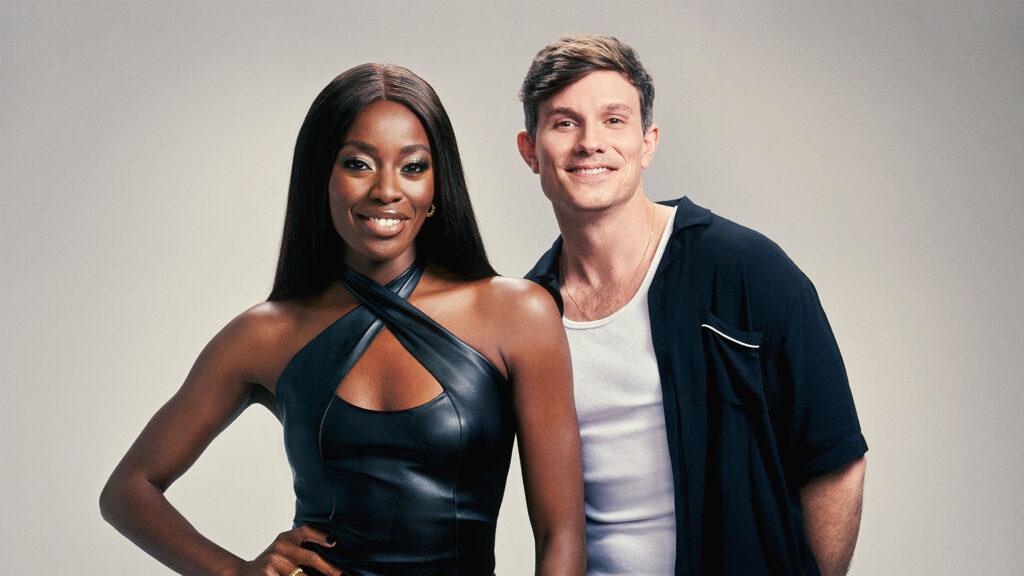 Big Brother: Late & Live will be the only place to watch the evictees first live interview alongside an array of unmissable exclusive features including access to the camera runs, celebrity guest commentary and debate plus weekly nomination results.
The iconic Big Brother: Live Stream also makes its return to screens, airing seven nights a week exclusively on ITVX, giving fans the opportunity to watch live footage into the small hours after Big Brother: Late & Live.
Big Brother returns to screens October 8th on ITV1, ITV2 & ITVX.