Jordan Sangha wins Big Brother 2023
November 17, 2023

7 minutes read
Jordan Sangha has been crowned the winner of Big Brother 2023, claiming the title over his fellow housemates during tonight's live final.
The news was delivered to the house by Big Brother hosts AJ Odudu and Will Best. Jordan walks away with the £100,000 grand prize.
Talking to hosts AJ & Will on Big Brother: Late & Live in his first interview since leaving the house, he said "I haven't the foggiest [idea why the public voted for me] but I'm delighted they did," He addmitted that "The money will be nice, won't it?"
When asked about his relationship with Henry, he said: "When I saw Henry come through the door I thought 'here comes trouble'… we were both wearing velvet. I thought there's no one I want to win over more." He also explained why, when he was in the house, he referred to his romance with Henry as 'plutonic with kisses', he admitted "I need to read up on plutonic love… I need to research more into that."
Meanwhile, earlier in the evening, Noky became the first housemate to be evicted finishing the show in fifth place.
"I'm feeling speechless, which is very rare for me," Noky told AJ and Will following her exit from the house.
When asked why she survived past evictions, Noky said "I think I kept it real throughout. I got a lot of resistance form fellow housemates if I was authentic or not, but I stuck to my guns… I think people respect that consistency."
Yinrun was the second housemate of the evening to leave the house, finishing in fourth place.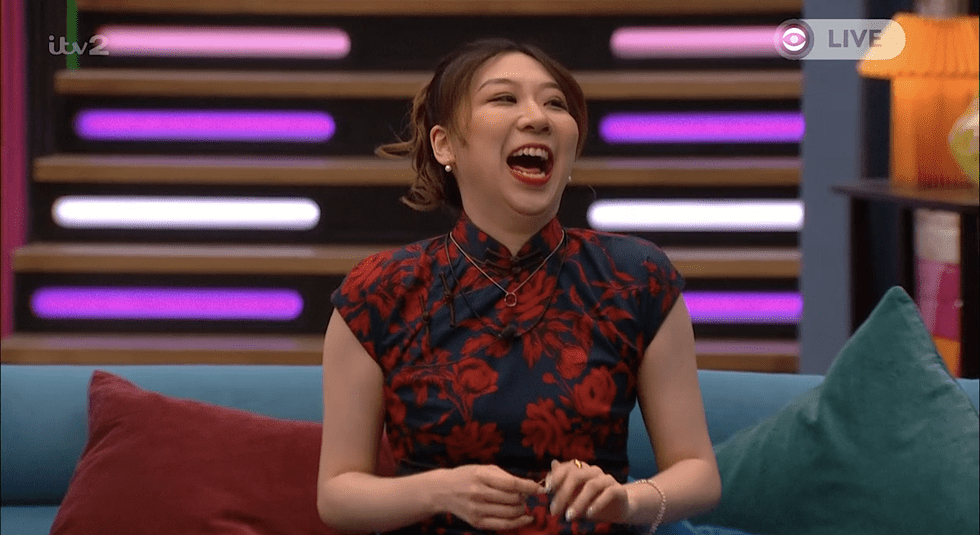 Yinrun tol hosts AJ & Will "I was very shy for the first week especially and I struggled int he first week. I felt like the outsider. I had the least similarities with the other housemates and I didn't consider myself as stunning as the others. Through the process and with the support of my housemates who gave me encouragement, I learned so much."
In third place was love triangle member Henry.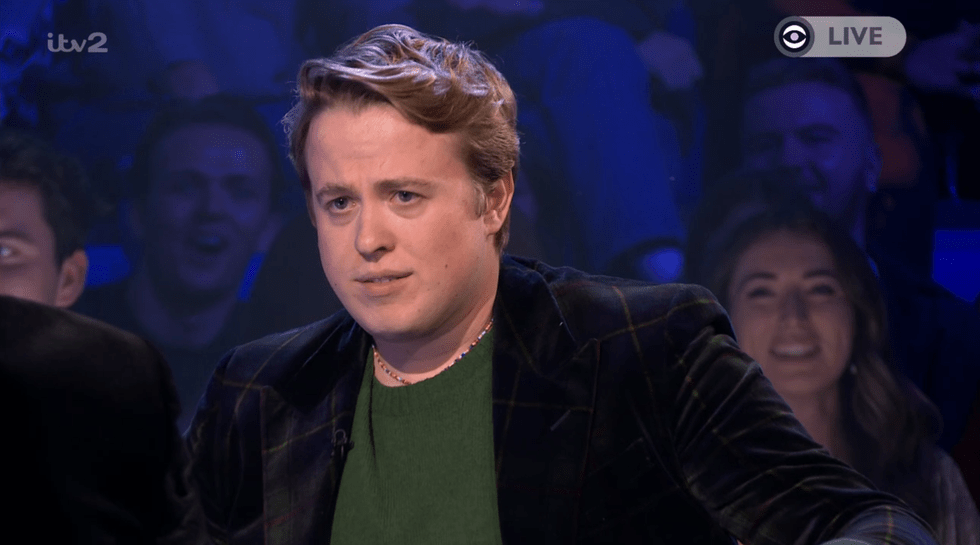 Talking about the love triangle that engulfed him, Jordan and former housemate Matty Simpson, Henry said: "It was like trying to solve a Rubik's cube. I love Matty to bits and we're all great now."
"It's been amazing. I can't imagine my experience in there without [Jordan]. He's such a funny, dry person," Henry told AJ and Will.
Asked about his future with Jordan, Henry said: "We have a New York trip planned. We're going to go to Florence… We've just got all these plans. It's going to help us know going forward."
Olivia took second place, exiting the house shortly before winner Jordan.
Olivia said that she was "buzzing" to be out of the house and that  "On that first night, I thought 'I'm a gonner. What a waste of a journey'…"
Olivia insisted her relationship with Paul was purely platonic in the house, saying: "He literally is me in male form. It's terrifying… I have never met someone who is me in so many ways!"
Big Brother returns to ITV in 2024 and applications to be a housemate are now open! Head to bigbrother.com to apply, applications close July 19th 2024.
ITV have also confirmed that Celebrity Big Brother will also be returning in 2024 on ITV1, STV & ITVX.