Two new housemates enter the Big Brother house
October 6, 2018

3 minutes read
Two brand new housemates have entered the Big Brother 2018 house.
Isabella Farnese and Hussain Ahmed made their entrance following Isaac Jagroop's eviction from the house.
Who are the new housemates? Find out all about them below!
Isabella Farnese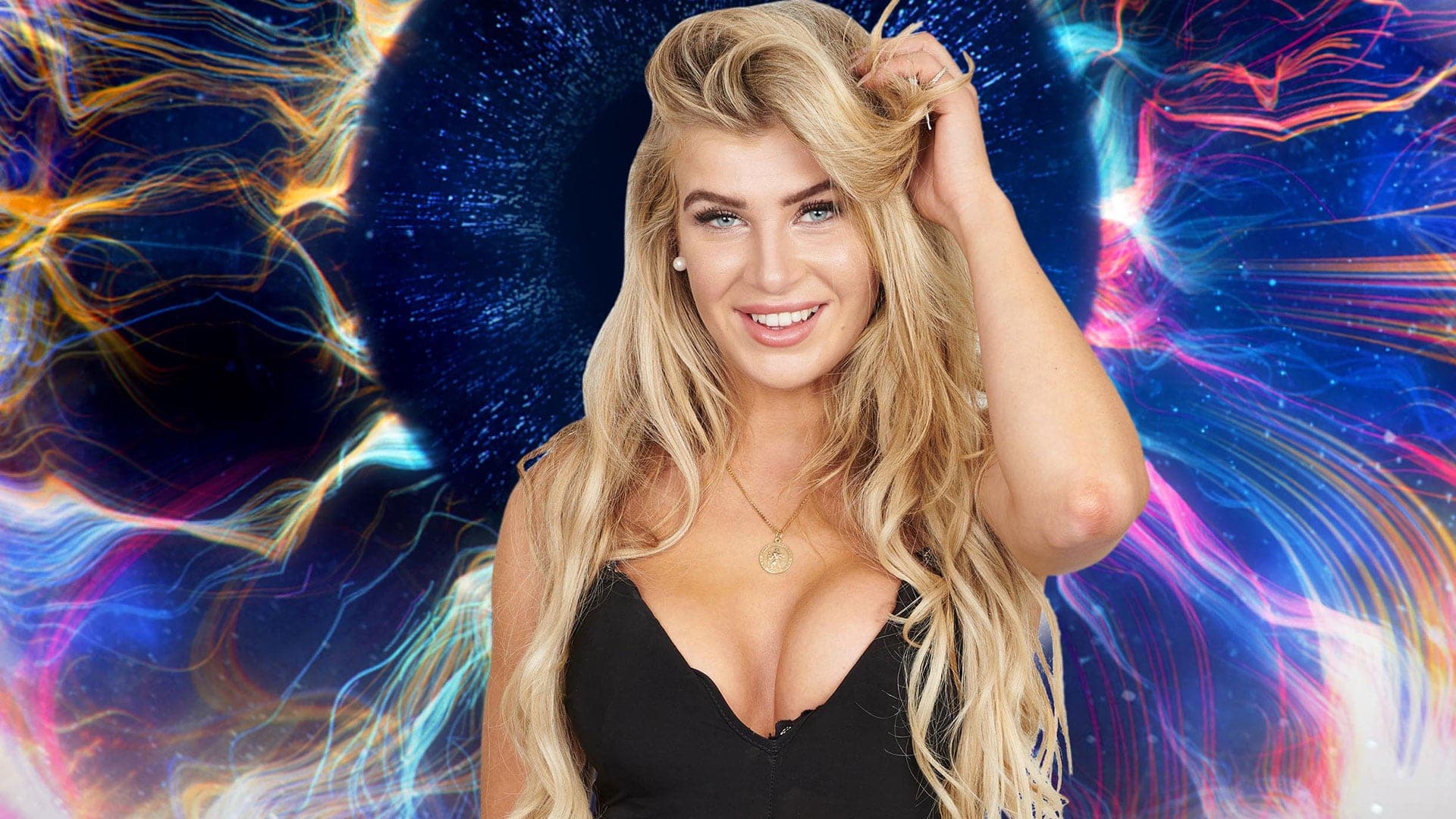 Age: 23
Job: Race Horse Rider
From: Great Yarmouth
Lives at home with her parents in Great Yarmouth.
Works as a Work Rider, preparing horses for racing. Some of the horses are worth over half a million pounds.
Attended a horse racing college. She has taken part in seven races as a jockey and rode a winning horse at Chelmsford.
Hates two-faced, false and nasty people and says that "manners and kindness cost nothing."
Spends most of her money on her horse, who she calls her "pride and joy."
Quietly confident she could win and will be annoyed if she doesn't.
Isabella gets on better with men; "I'm a lad deep down."
She says that in a "world of Kardashians; be a Diana or a Marilyn."
She would spend her winnings on a cruise for her grandparents and put the rest towards helping rescued dogs and retired racehorses.
Hussain Ahmed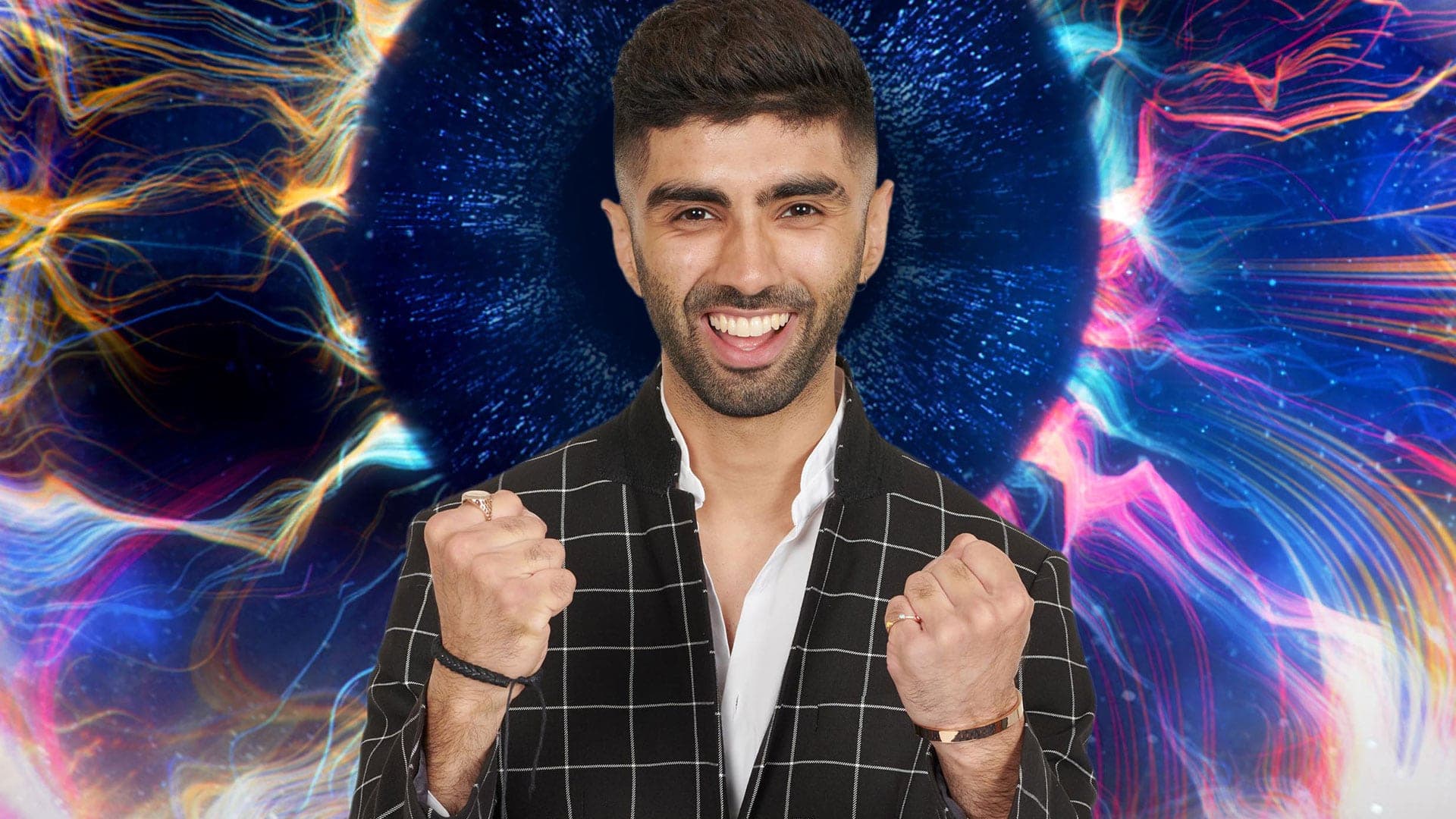 Age: 25
Job: Physiotherapist
From: Birmingham
Hussain grew up in Birmingham but now lives in Manchester.
He started working as a Physiotherapist four months ago in Salford as well still working part-time at Selfridges.
His mother is his idol and he is a self-confessed 'mummy's boy.'
He is confident that his time in the House will be 'The Hussain Show' and thinks he will be "the King of the House."
Hussain has a 'second personality' who is called Felix who comes out when he is feeling "fruity" and wants to cause mischief. "He is extra as f**k, all day, every day."
He wants to represent 'modern Muslims' and thinks "everyone should be allowed to be themselves."
His idol is Kanye West and dreams of one day being able to rub shoulders with him. "He's the man, everyone talks about him and he's got the swag, just like I do."
He is most passionate about "looking good" and loves his fashion. He admits to spending a lot of money on clothes and once spent about £2,000 in one month.
Big Brother is currently airing it's final series on Channel 5.