Lewis wins game changer, saves himself from eviction
October 10, 2018

1 minute read
Tonight's episode saw Lewis win the latest game changer challenge and use it to save himself from eviction.
The challenge, saw housemates race to successfully build and execute a domino chain.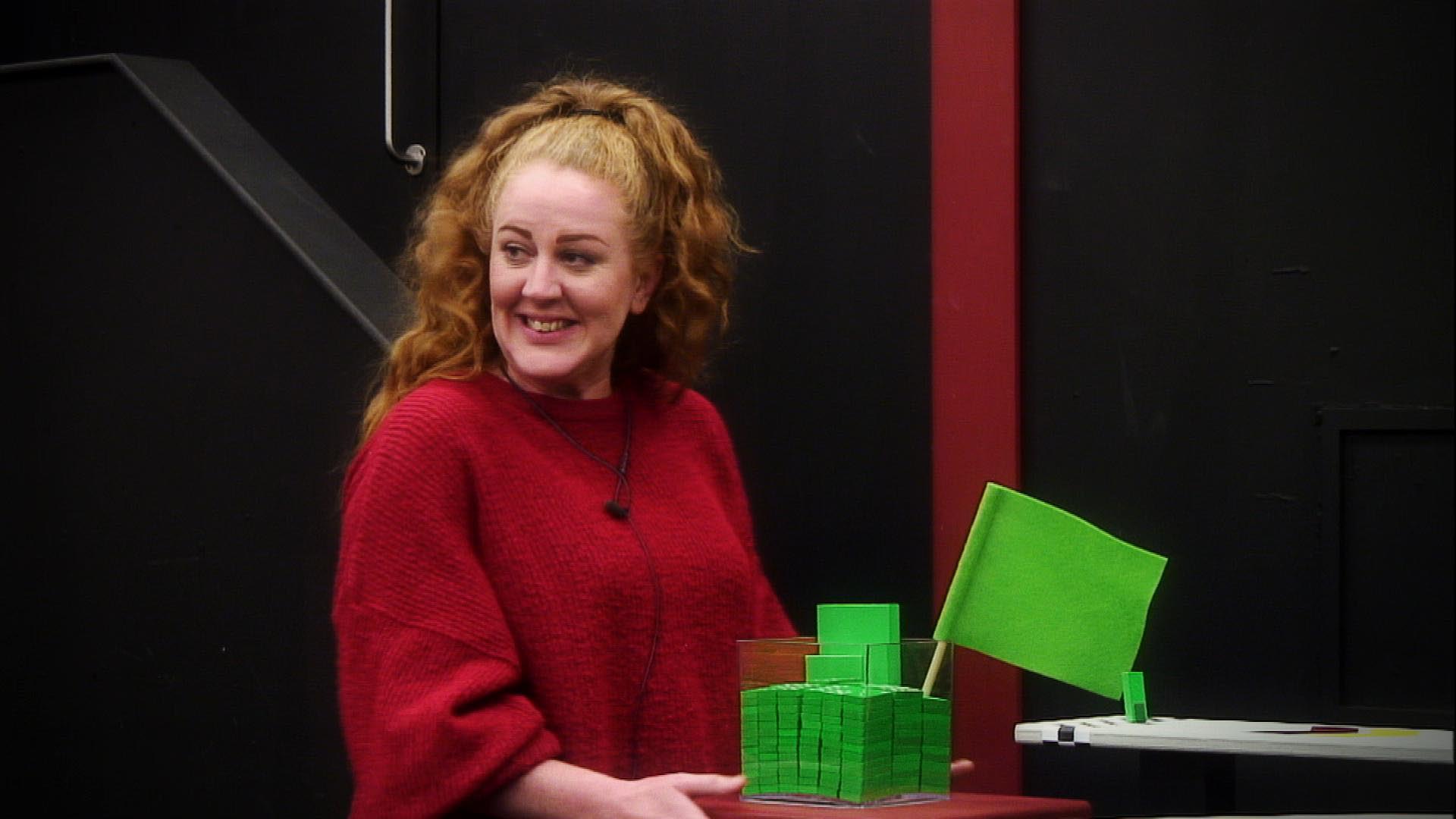 Housemates were instructed to wave their flag when they believed their domino chain was ready.
Cian and Akeem both gave good efforts but unfortunatley fell short, leaving Lewis to clinch the victory.
As a nominated housemate, Lewis chose to use the game changer on himself meaning that Kenaley and Akeem will face this week's public vote.
Who goes? You Decide!
Stick with Big Blagger for the latest.