First Look! The last ever Big Brother house
September 14, 2018

3 minutes read
Big Brother has today given us our first look at the brand new Big brother house, ahead of the series' final series which begins tonight at 9pm on Channel 5.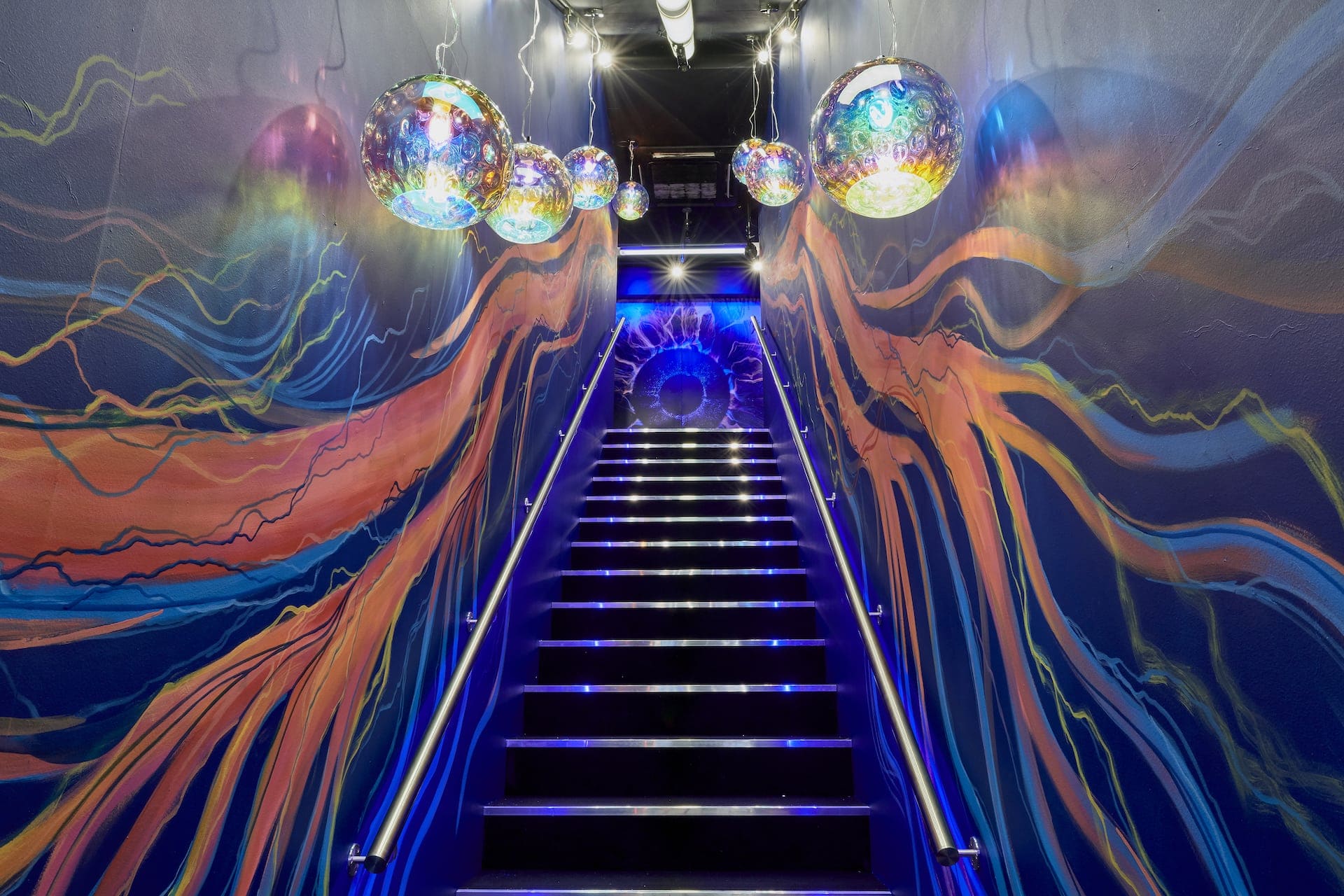 This year's House is designed to bring Big Brother back to its roots as a social experiment but everything has been designed to remind the Housemates that they are in a game: maze artwork, intriguing design features, and a gaming table.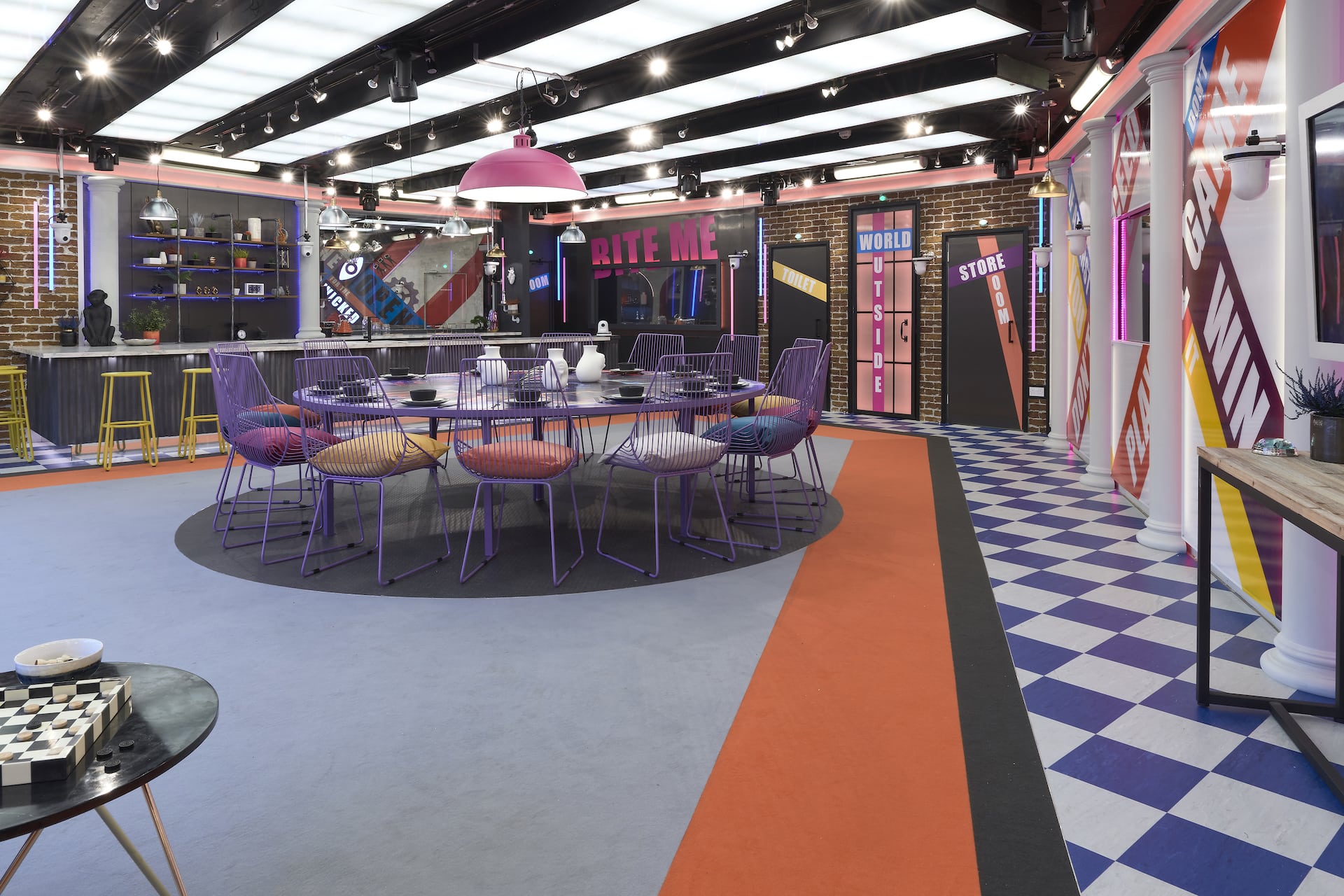 It has been designed to evoke a feeling of living in a House that is run by an unseen power or organisation.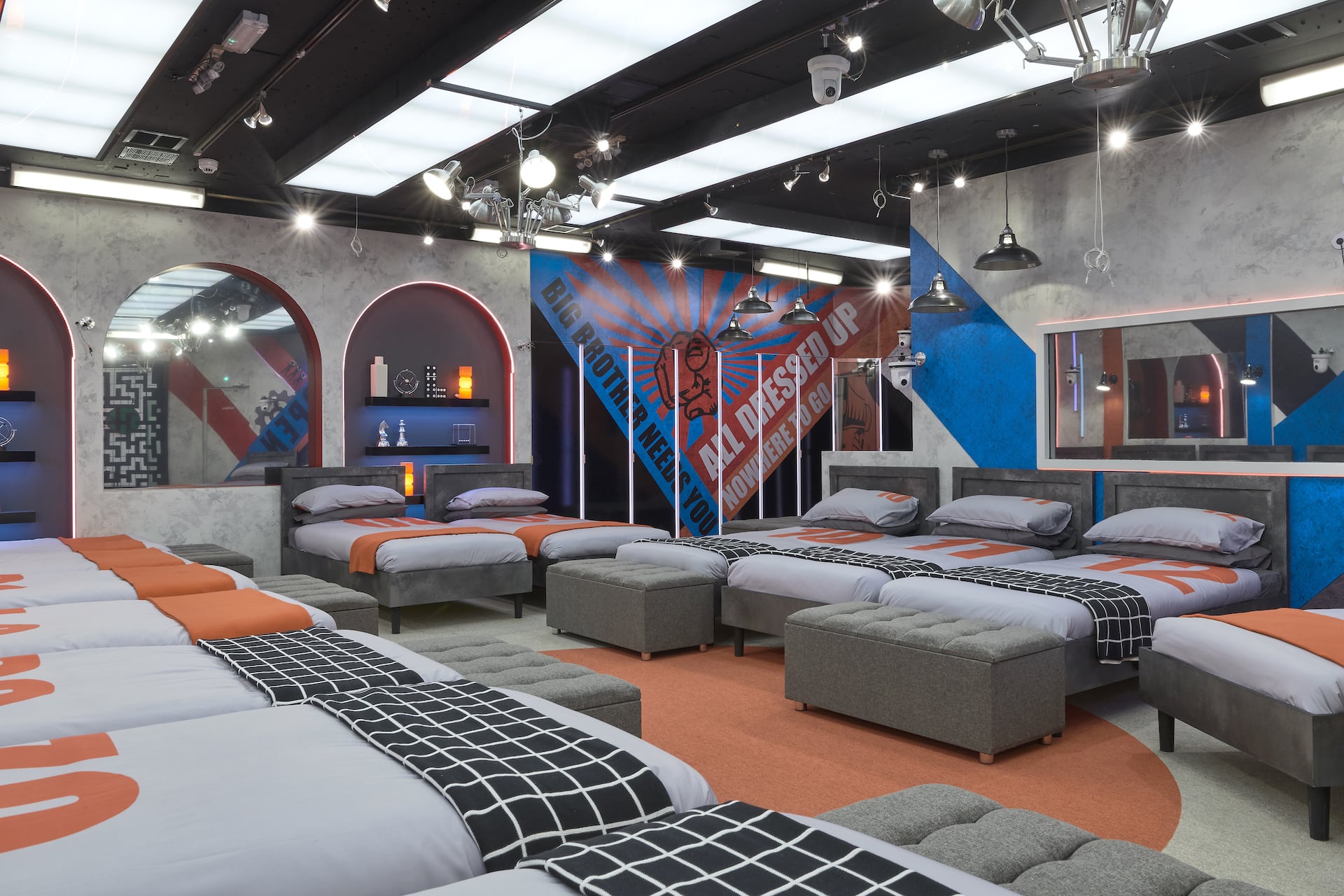 The House has propaganda-inspired messaging throughout, to instil a sense of competitiveness in the Housemates.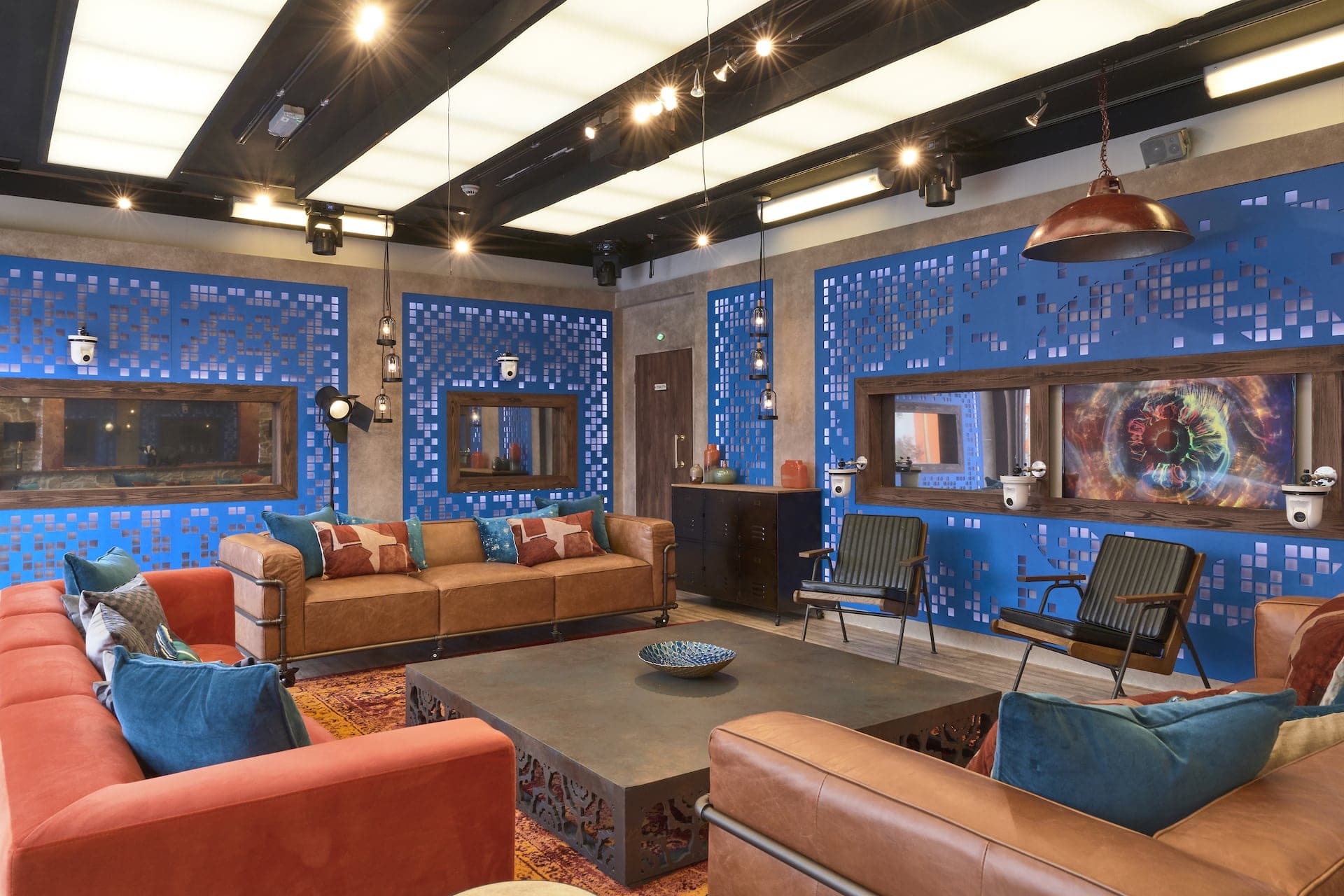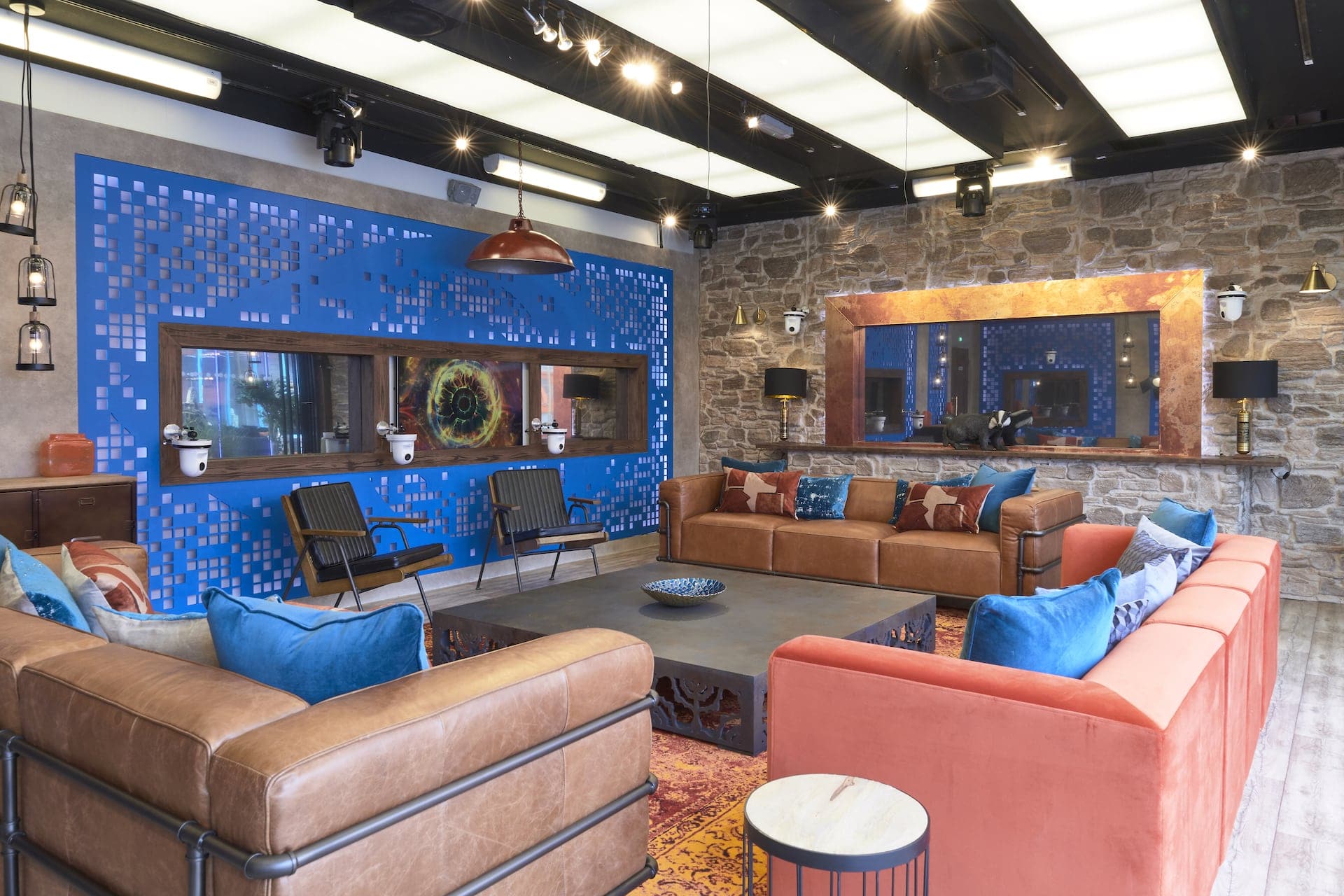 Naturally, due to the short cross-over between Celebrity Big Brother and Big Brother, the main layout of the house remains unchanged.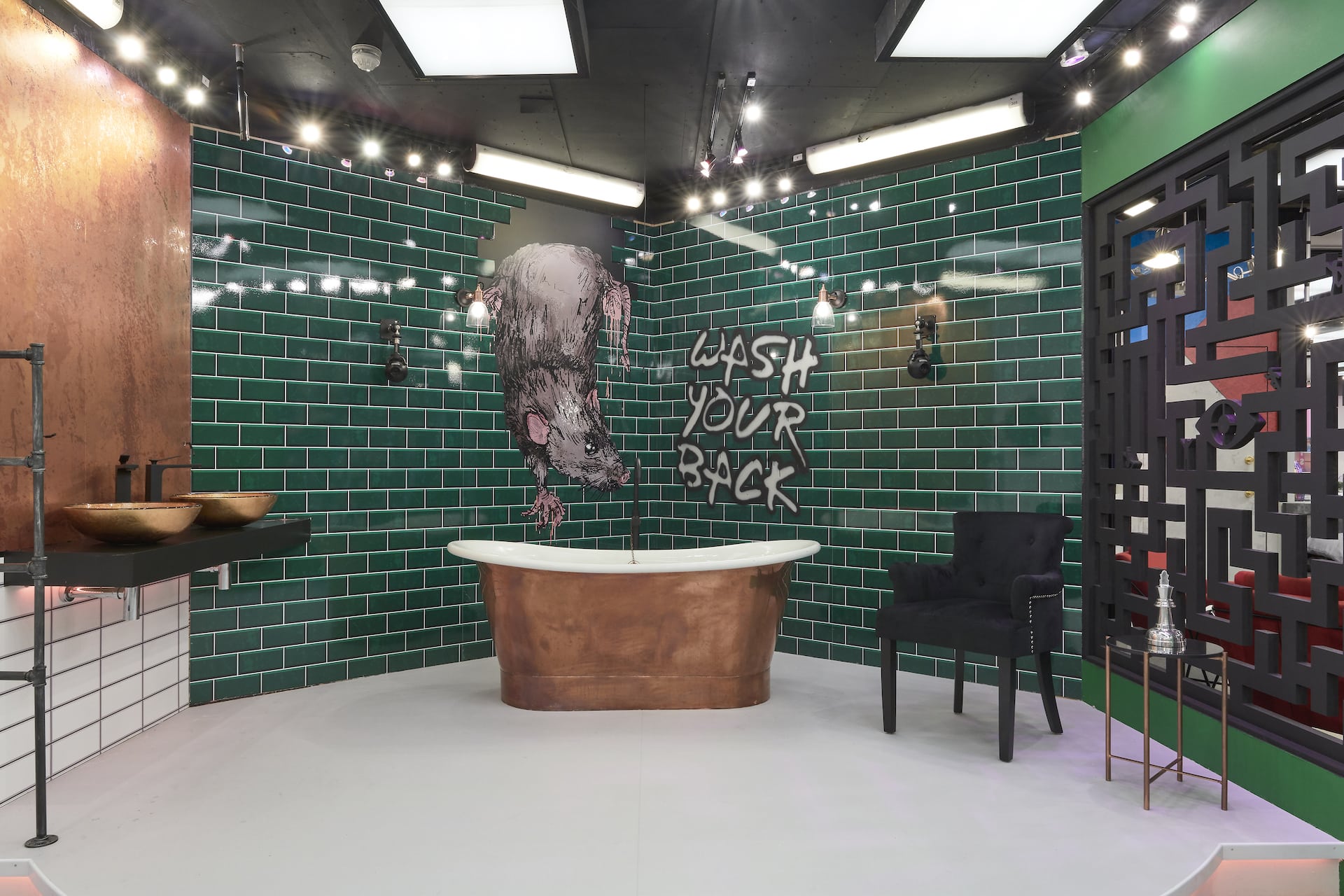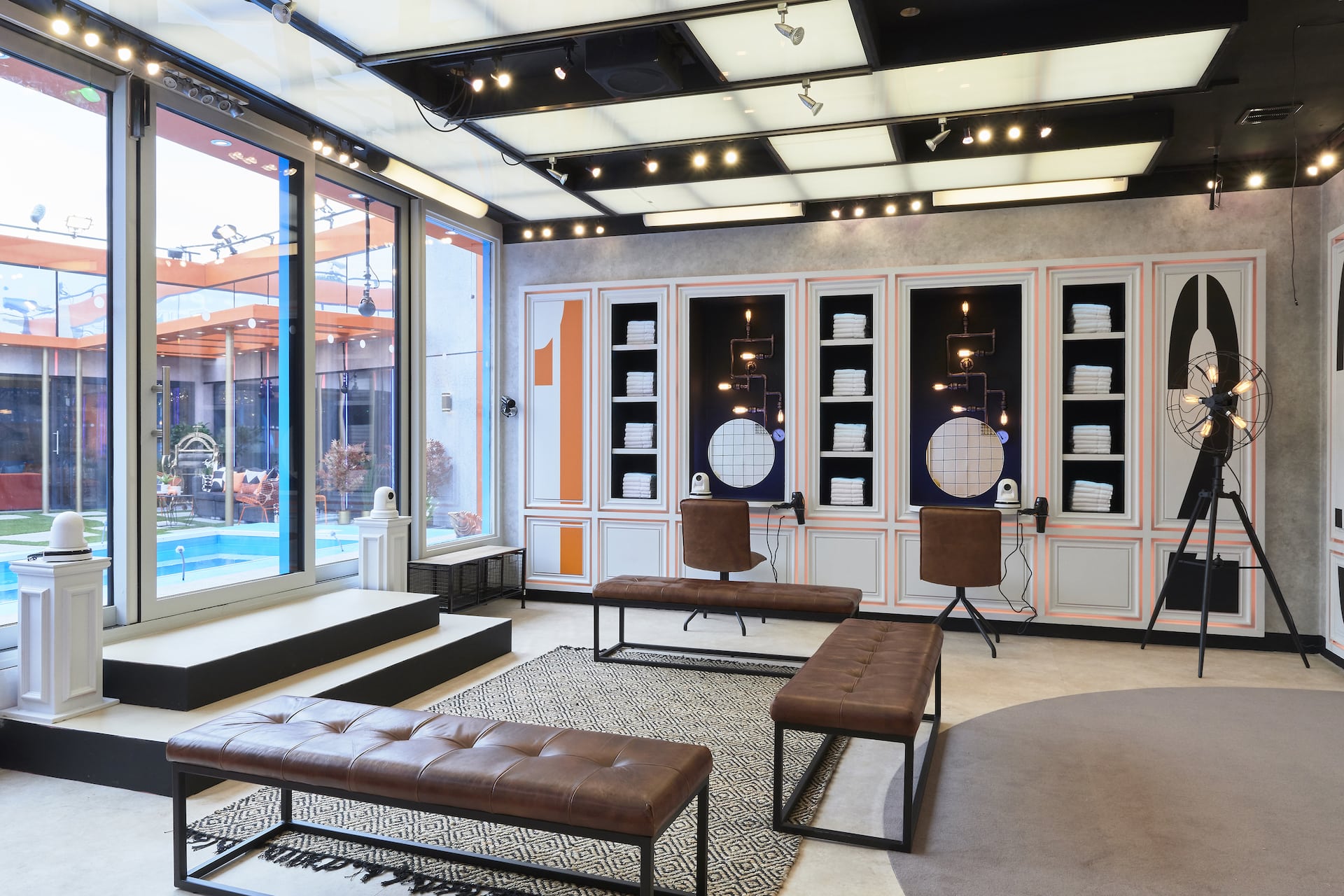 Big Brother returns for its 19th and final Channel 5 series tonight at 9pm.