BBUK Week 1 recap: Big coins reveal big personalities
September 22, 2018

5 minutes read
The first week inside of the Big Brother house saw 14 brand new housemates compete to stay safe from eviction, a new record get broken, and the second housemate to leave the house. All within a span of seven days.
We have a lot to get to, so let's get stuck in shall we?
A new record is broken…and not in a good way
Big Brother has been on our screens for 18 years and yet it still finds a way to amaze us. This week saw one housemate break a record…and not in a good way.
Ellis Hillon was removed from the house less than 24 hours after entering the house over offensive social media posts from several years ago.
Big Brother confirmed the news with a statement to Big Blagger:
"As a result of our investigation into offensive and unacceptable posts on social media, Ellis Hillon has been removed from the Big Brother house."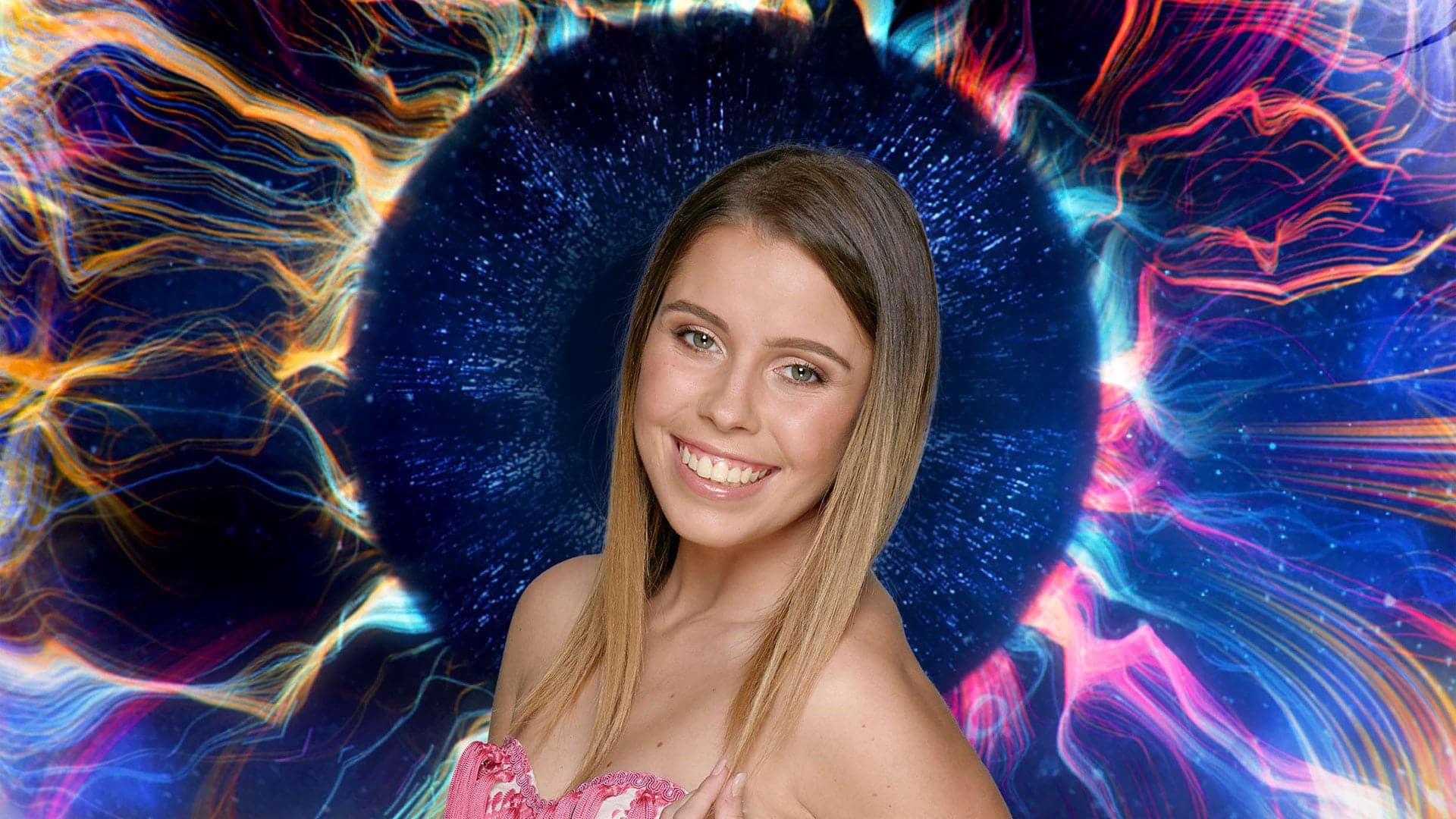 Can't we all just get along?
We had our first drama of the series and it all centered around one housemate: Anamélia Silva. She clashed with several housemates including both Lewis's,  Kenaley, Sian, and Brooke.
Anamélia said she felt the group was trying to change who she is and that she would change for no one. As the week went on, her attitude became worse and that left the majority of the house wants her out.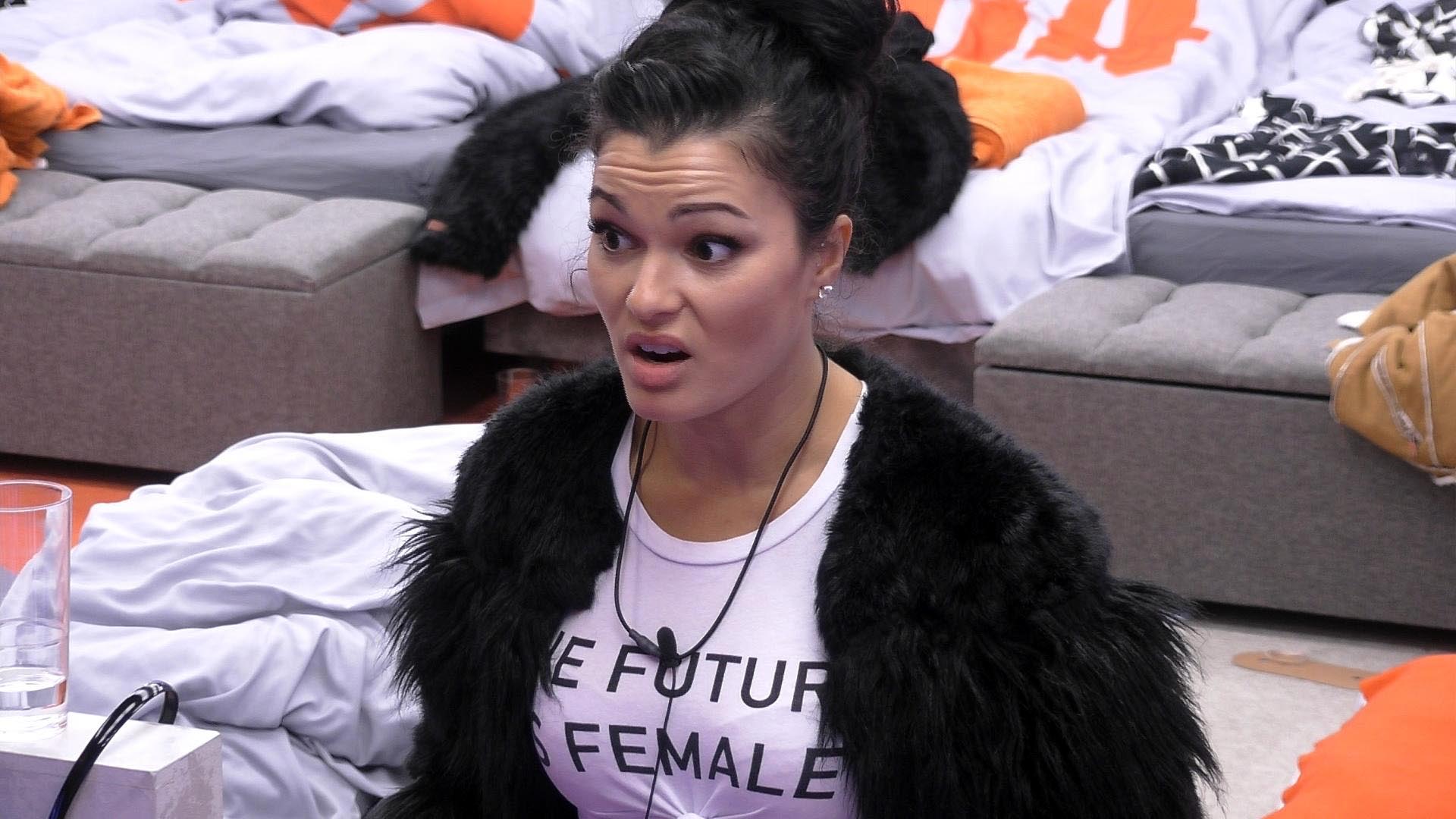 Blood Money sees housemates get blood on their hands… literally!
Big Brother's Big Coin task saw things get messy in more ways than one. The housemates were tasked with doing a "blood ritual" and making massive changes to each other's totals.
Lewis G did the most damage as he bankrupted Anamélia, securing her spot for eviction this week.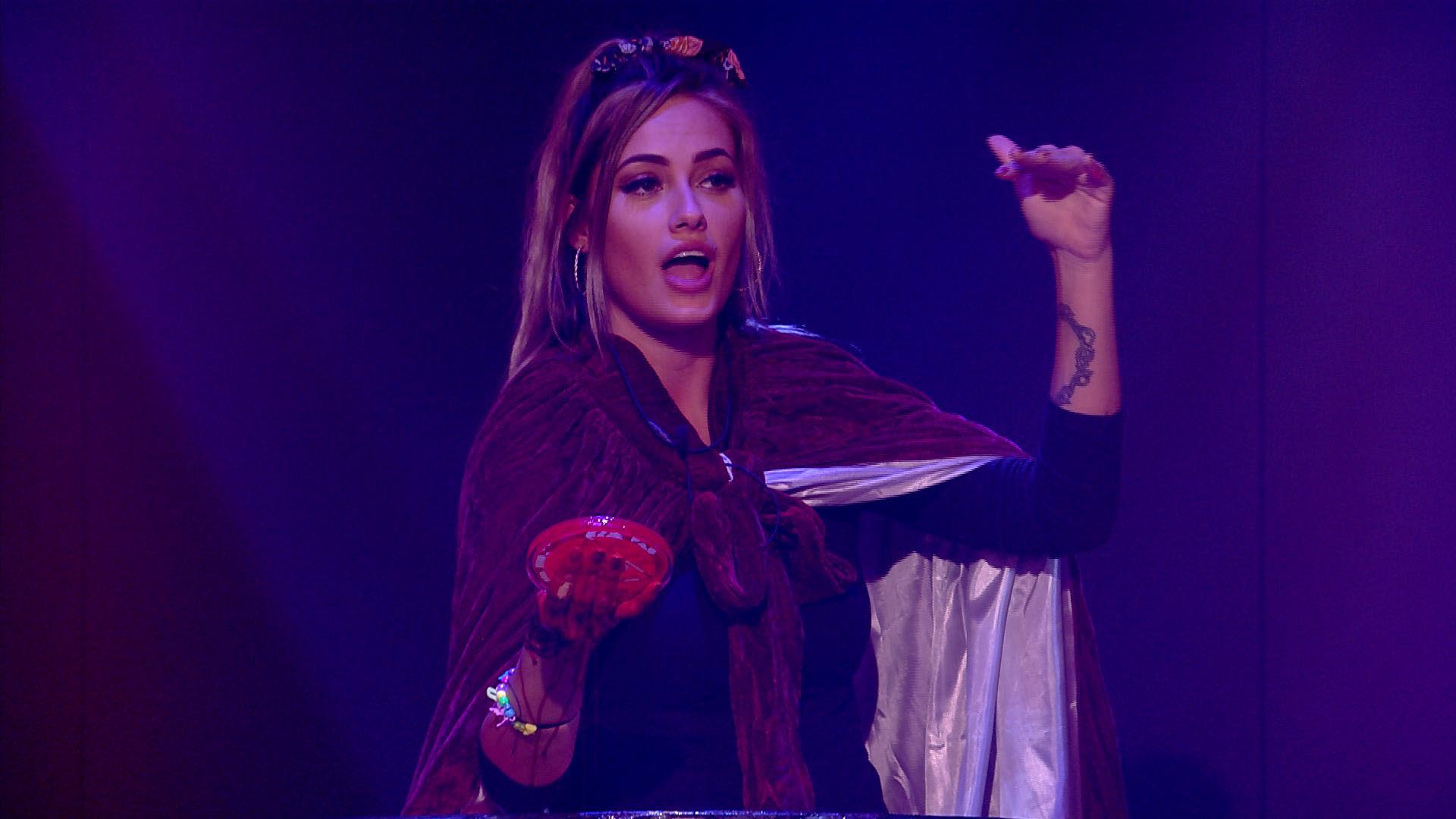 Will the poorest housemates please stand up?
The conclusion of the Big Coin task for the week, the poorest housemates were revealed. Kay, Sian, and Anamelia had the fewest totals and as a result, would face eviction this week.
The first housemate is sent packing!
Anamelia became the first housemate of the series to be evicted from the Big Brother house, losing out to Kay and Sian in the public vote.
Her exit follows a week of tears, drama, and misunderstandings as she found herself in the middle of it all. She left the house to a mix of boos and cheers from the crowd but did not let it get to her.
She spoke to host Emma Willis following her exit and admitted she was happy to be out because she was struggling.
"I feel so good to be out," she said. "I am not good at talking about people behind their backs…I really struggled with that."
The Power Of Veto arrives as the first nominations loom!
Big Brother has brought the Power of Veto to the UK. Before Friday's eviction show ended, Emma confirmed a weekly task called 'The Game Changer' will see the housemates compete to win the power and have a shot at saving someone from eviction if they choose to.
Basically, this is the Power of Veto like international fans see on Big Brother USA and Canadian versions of the show. Six housemates will participate; the richest housemate, the two nominees and a housemate(s) chosen by the richest housemate.
The game is changing…Housemates will compete for the ultimate power. Introducing The Gamechanger 🤯 #BBUK pic.twitter.com/pjLAPzqgl5

— Big Brother UK (@bbuk) September 21, 2018
The housemates will nominate for the very first time on Sunday with the housemates with the most votes facing the public vote. In a twist, the public will have a chance to nominate as well with a 'Viewer Nomination' in a poll on the Big Brother app.
Whew! That is a lot for week one, isn't it? I'll be back next Saturday for a recap of week two, which promises to be one filled with some competitive fun, drama, and maybe some tears.
Big Brother airs Sunday through Friday at 10 pm on Channel 5.