Channel 4 in talks for Celebrity Big Brother revival
February 1, 2020

3 minutes read
Channel 4 have been in secret talks with Endemol Shine UK over a potential deal for the broadcaster to revive Celebrity Big Brother, according to The Daily Star Sunday, with the aim for the show to air in January 2021.
According to the paper, Channel 4 have been in talks with the production company since before Christmas with talks having now progressed to the budgets stage.
A TV inside is quoted as telling The Daily Star Sunday: "In recent months Channel 4's suffered a ratings crisis", "Discussions with Endemol have been happening since before Christmas, and now Channel 4 execs are starting to plan budgets"
Channel 4 staff are reportedly using a code name for the show to keep the talks a secret.
If a deal is struck, the tabloid claim that the show had been dubbed 'Reborn' and will feature controversial starts who have bad reputations who want to turn their public image around – it's rumoured that potential housemates are already being discussed.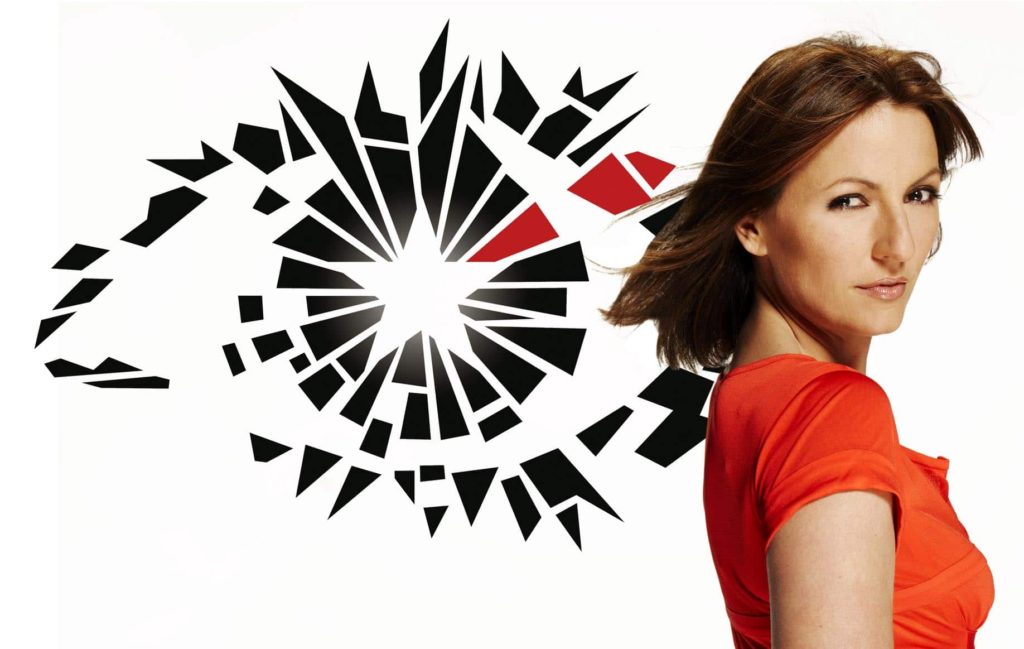 Channel 4 was the original home for Big Brother, having originally aired the show, then fronted by host Davina McCall from 2000-2010.
The show moved to Channel 5 in 2011 was originally hosted by former Big Brother housemate and winner Brian Dowling. In April 2013, Big Brother's Bit on the Side host Emma Willis took over presenting duties on the main show and remained the host of the show until Channel 5 pulled the plug in 2018.
If a deal for the show is struck, the broadcast would be forced to find a new house for the series. The Big Brother house at Elstree Studios which was used for the show between 2002-2018 was completely demolished at the beginning of 2019.
A Channel 4 spokesperson denied the claims when approached for comment by Big Blagger:
"It's completely untrue. We have no plans for Big Brother to return to Channel 4"